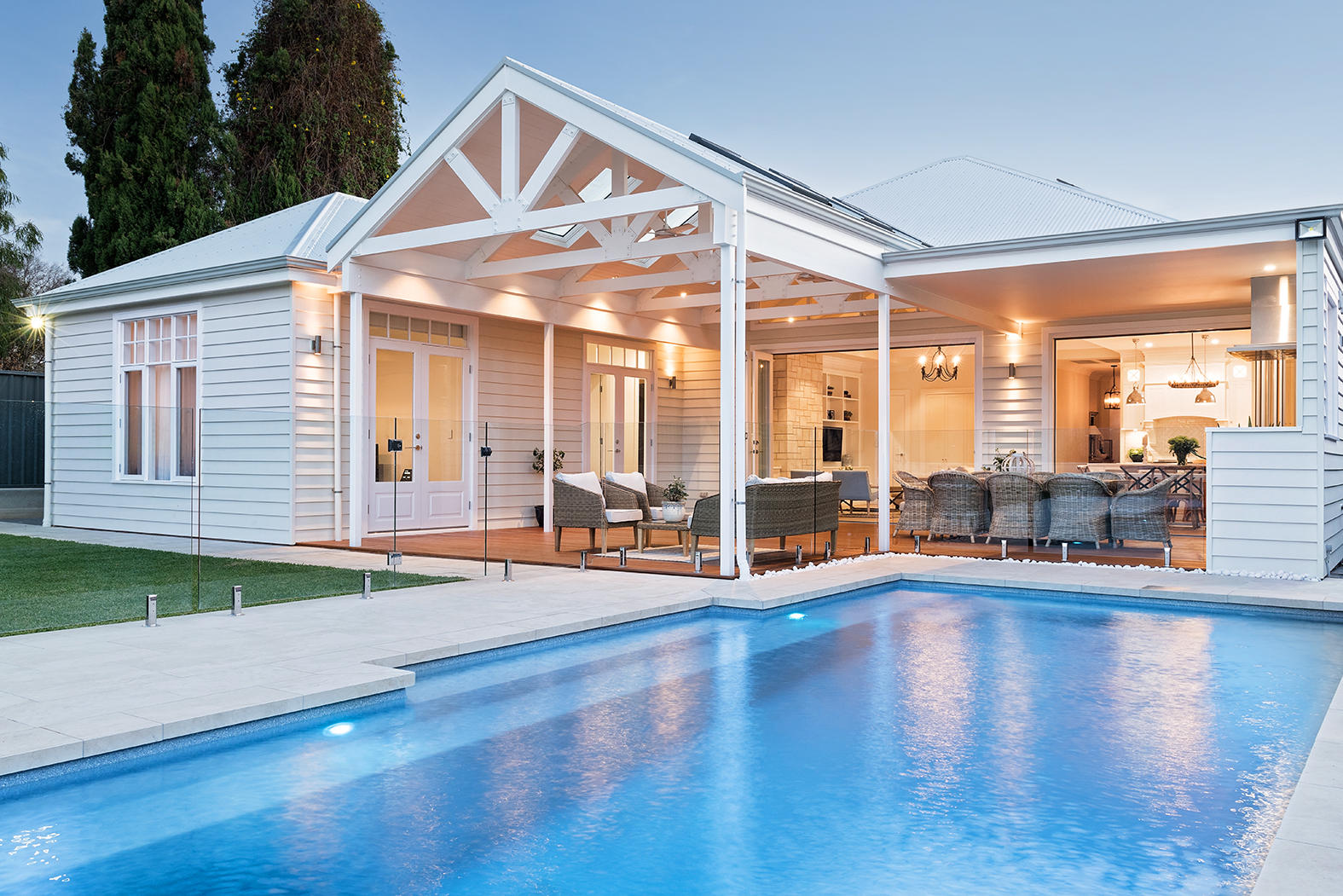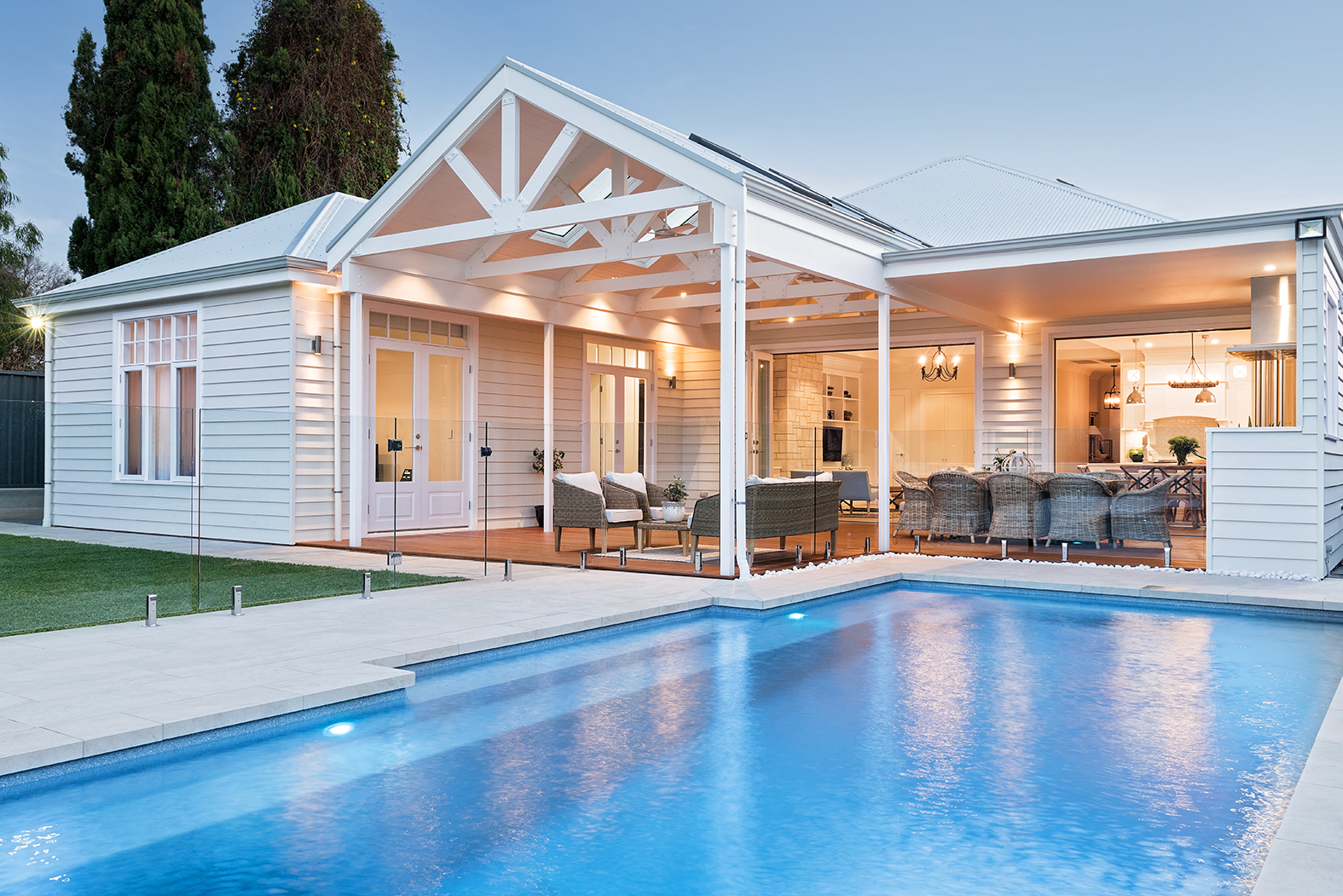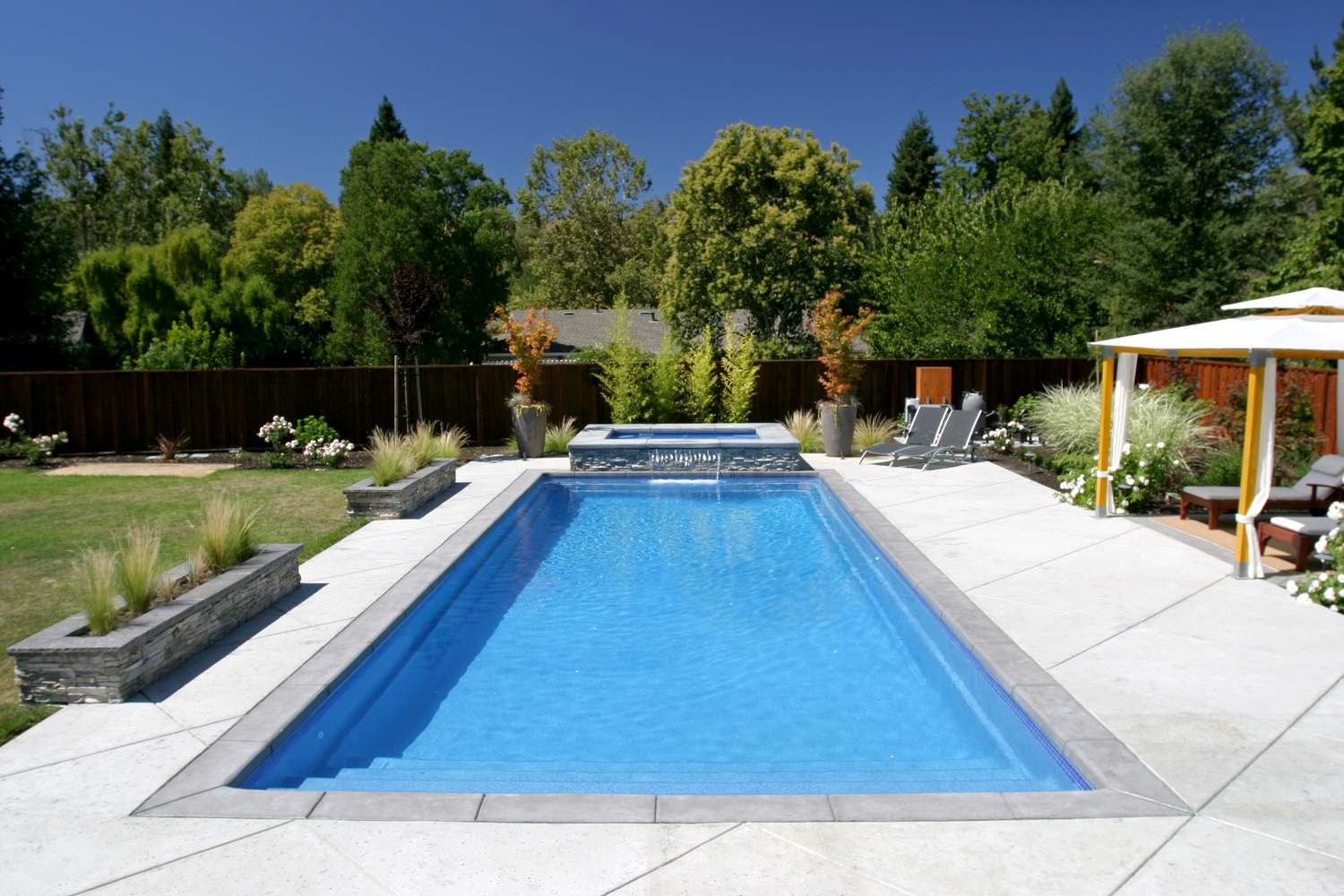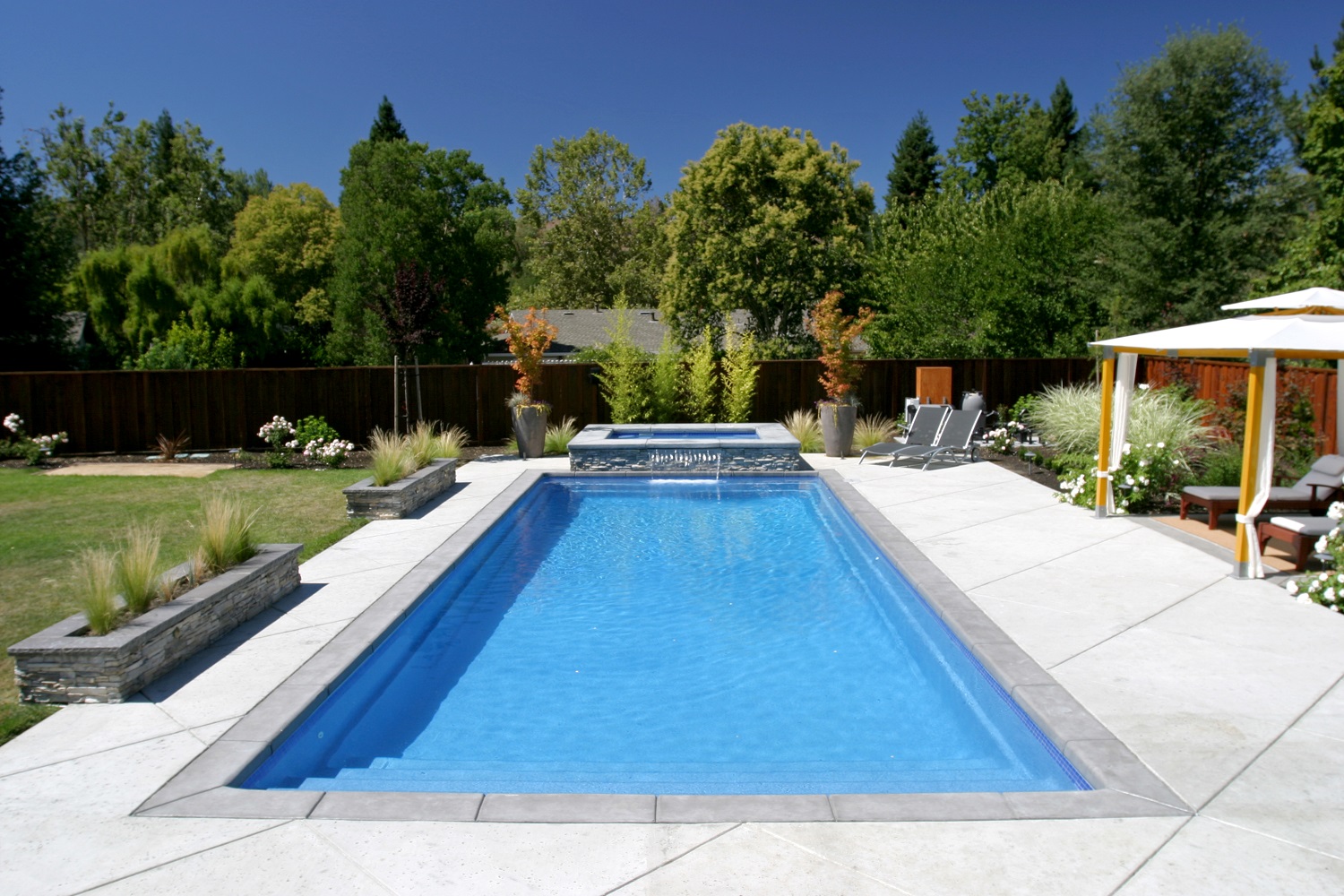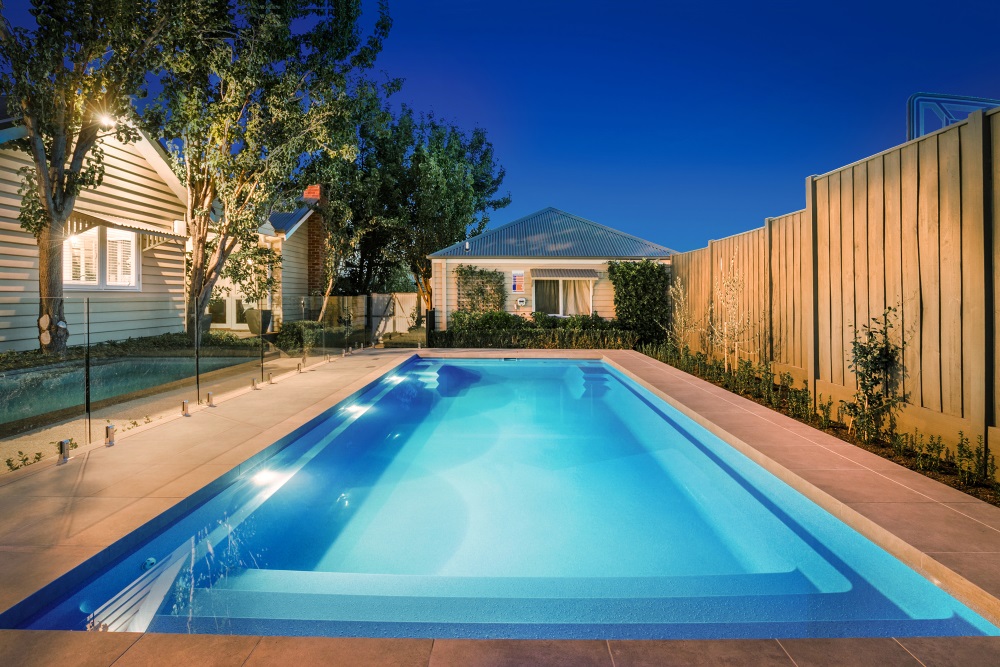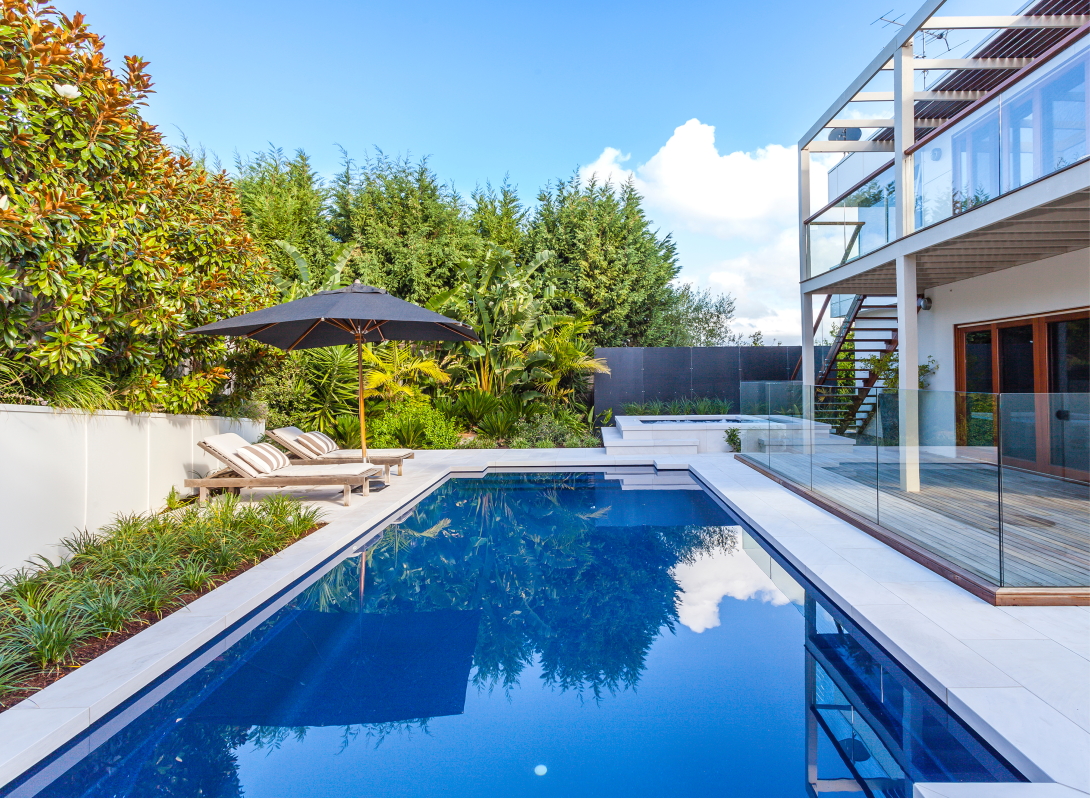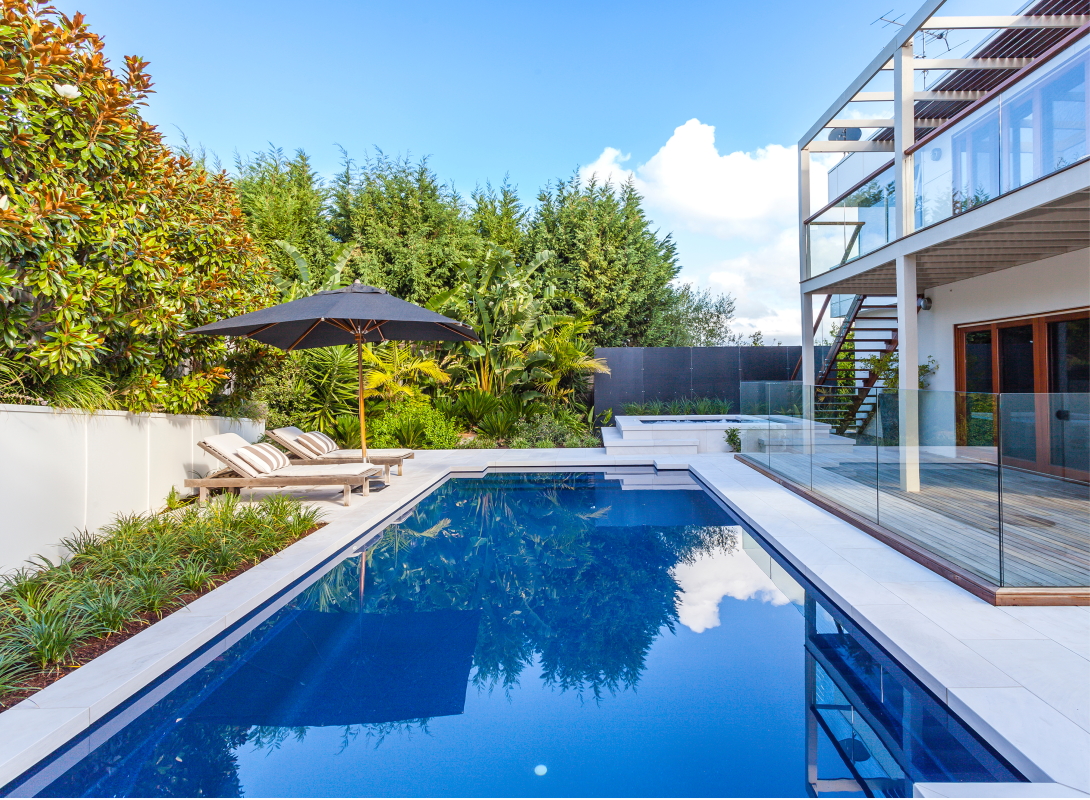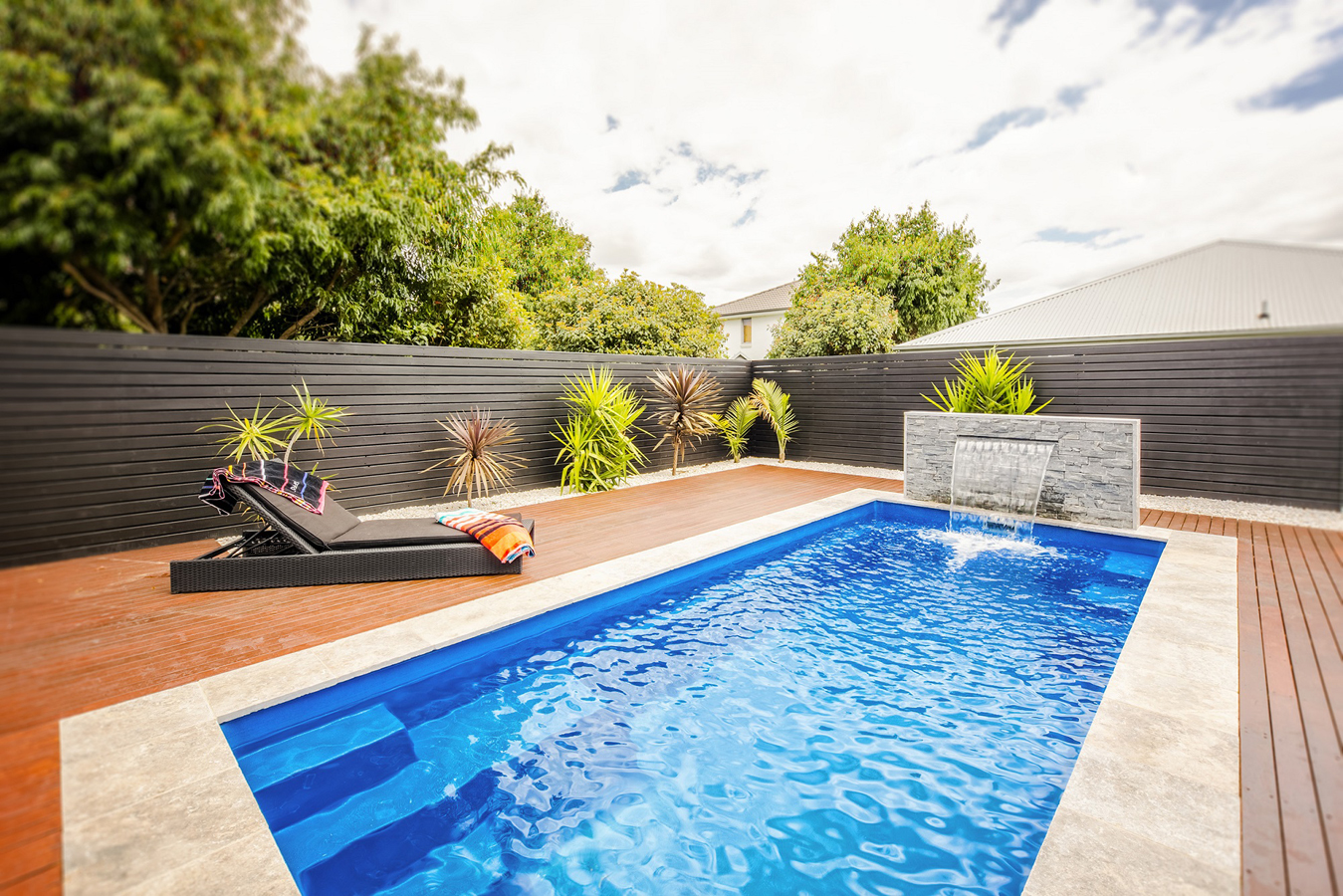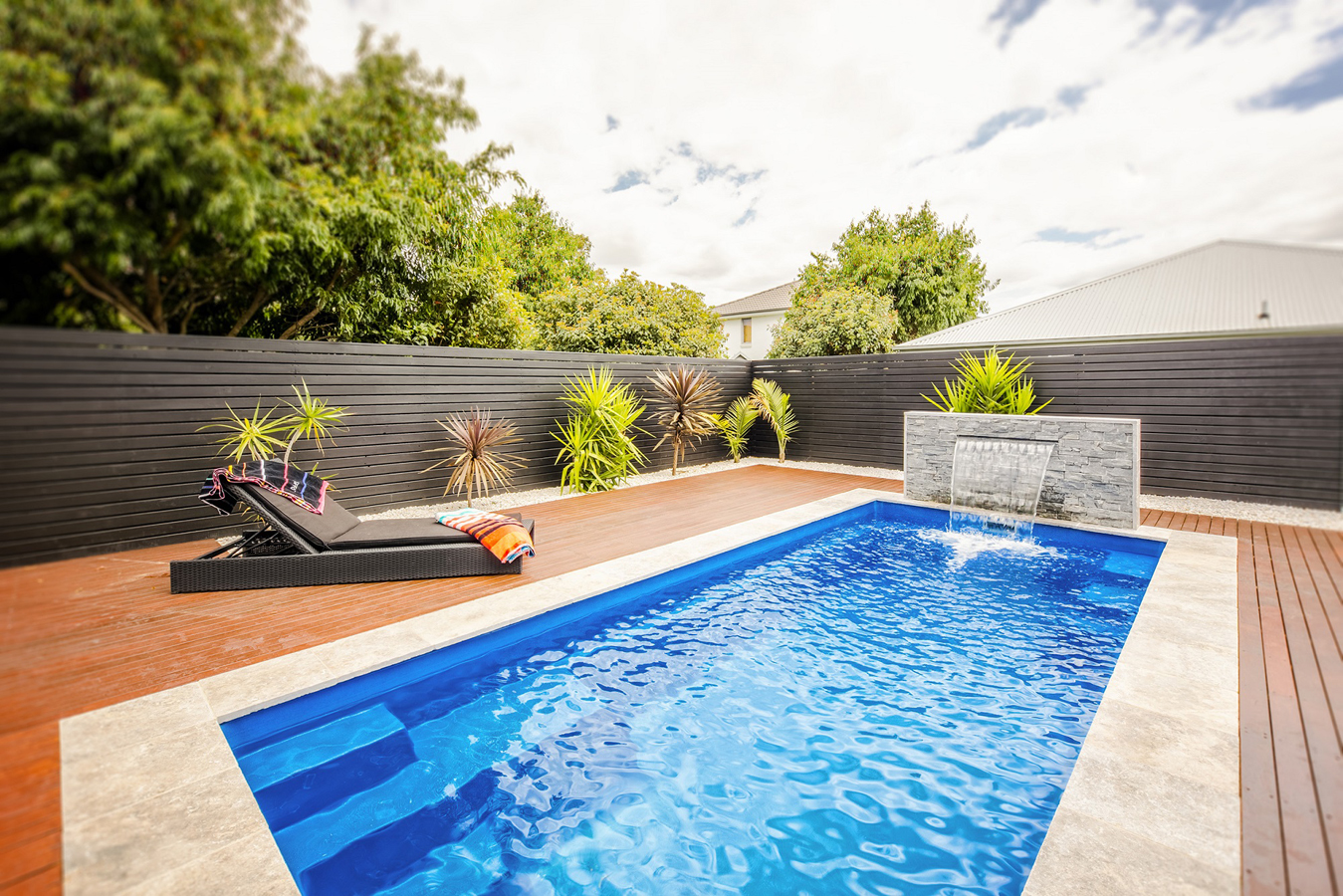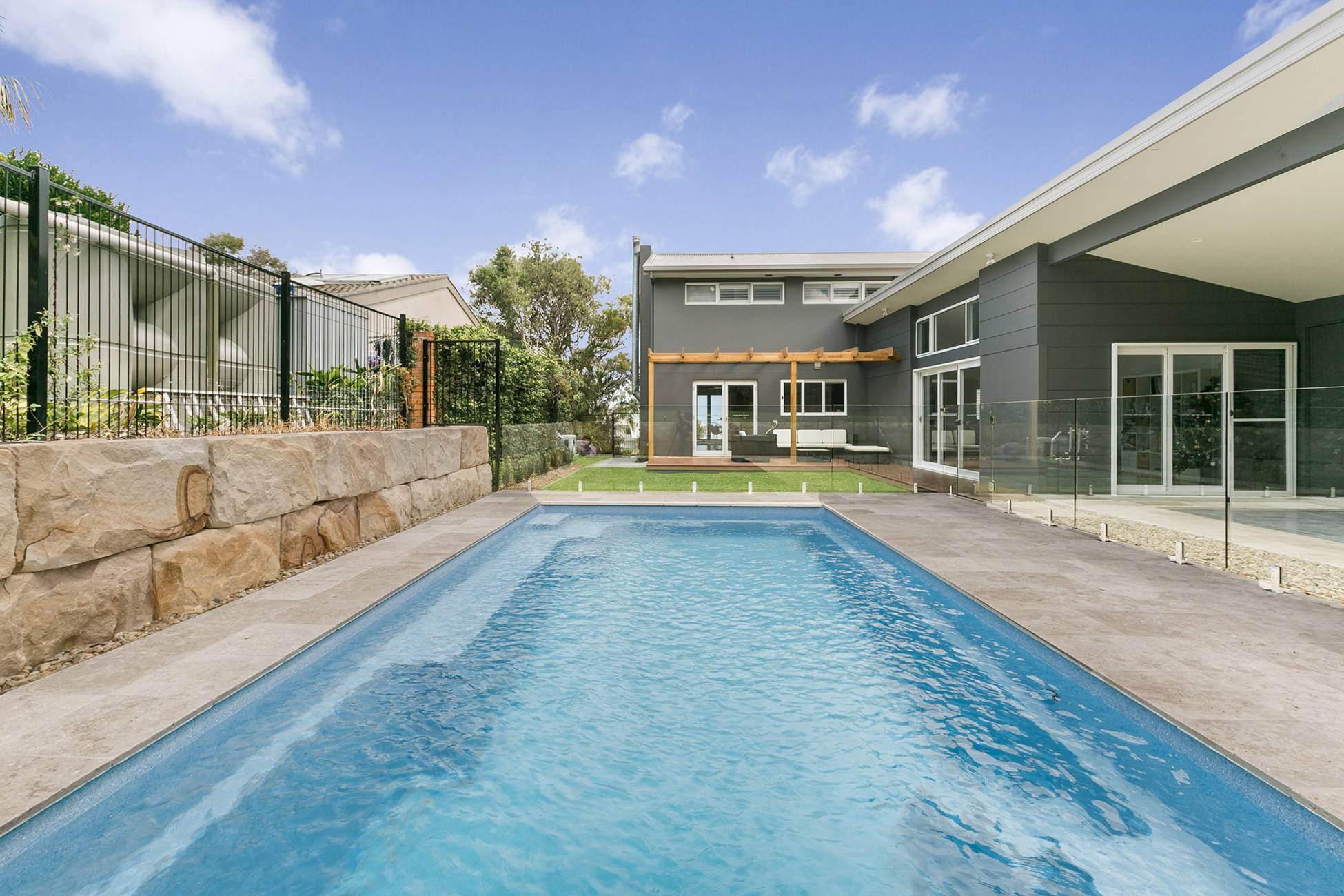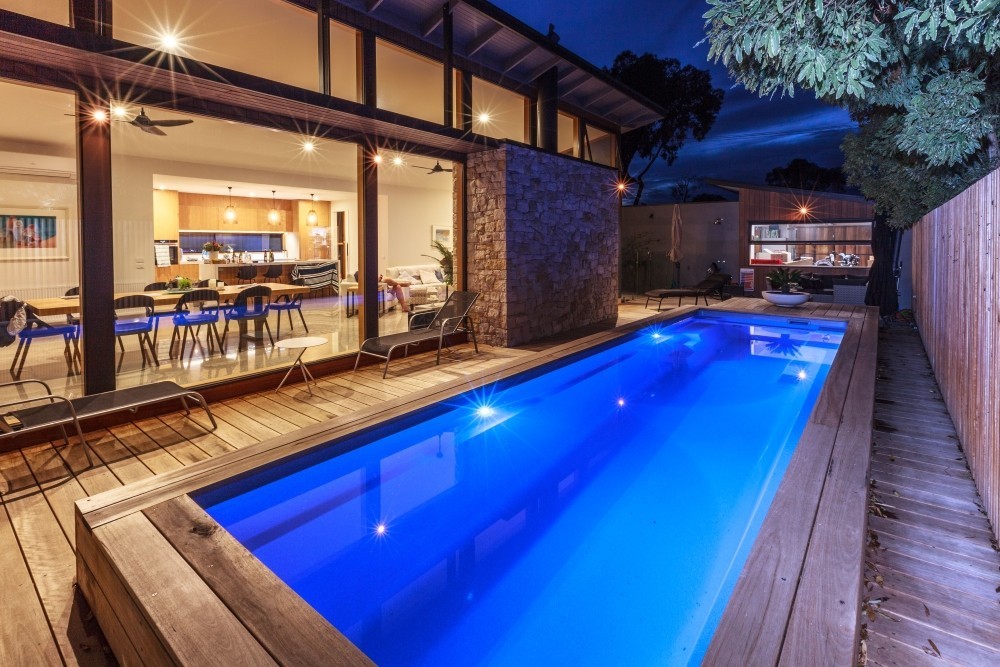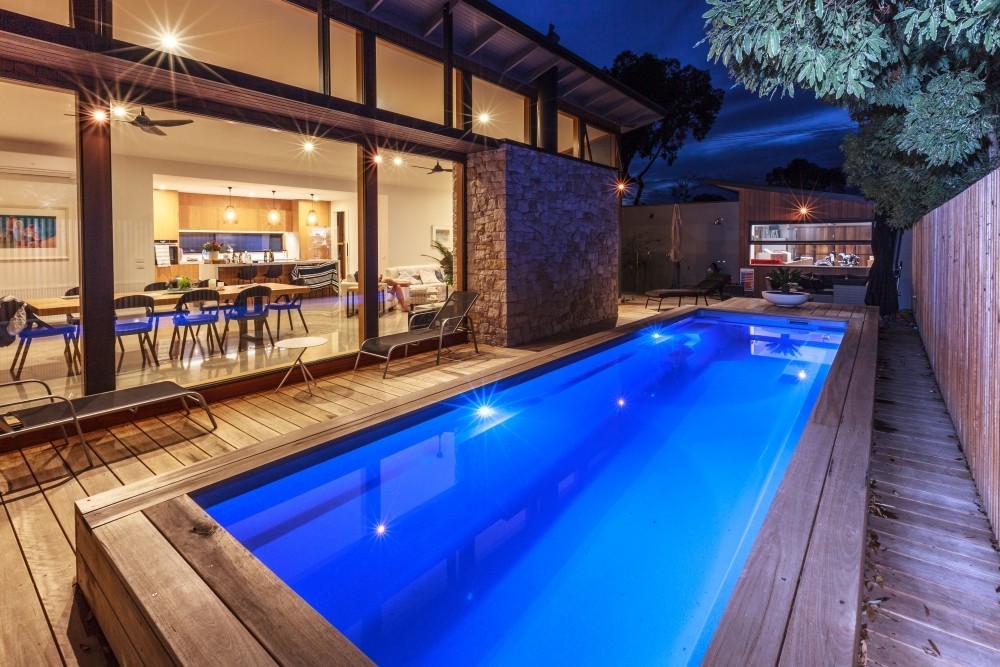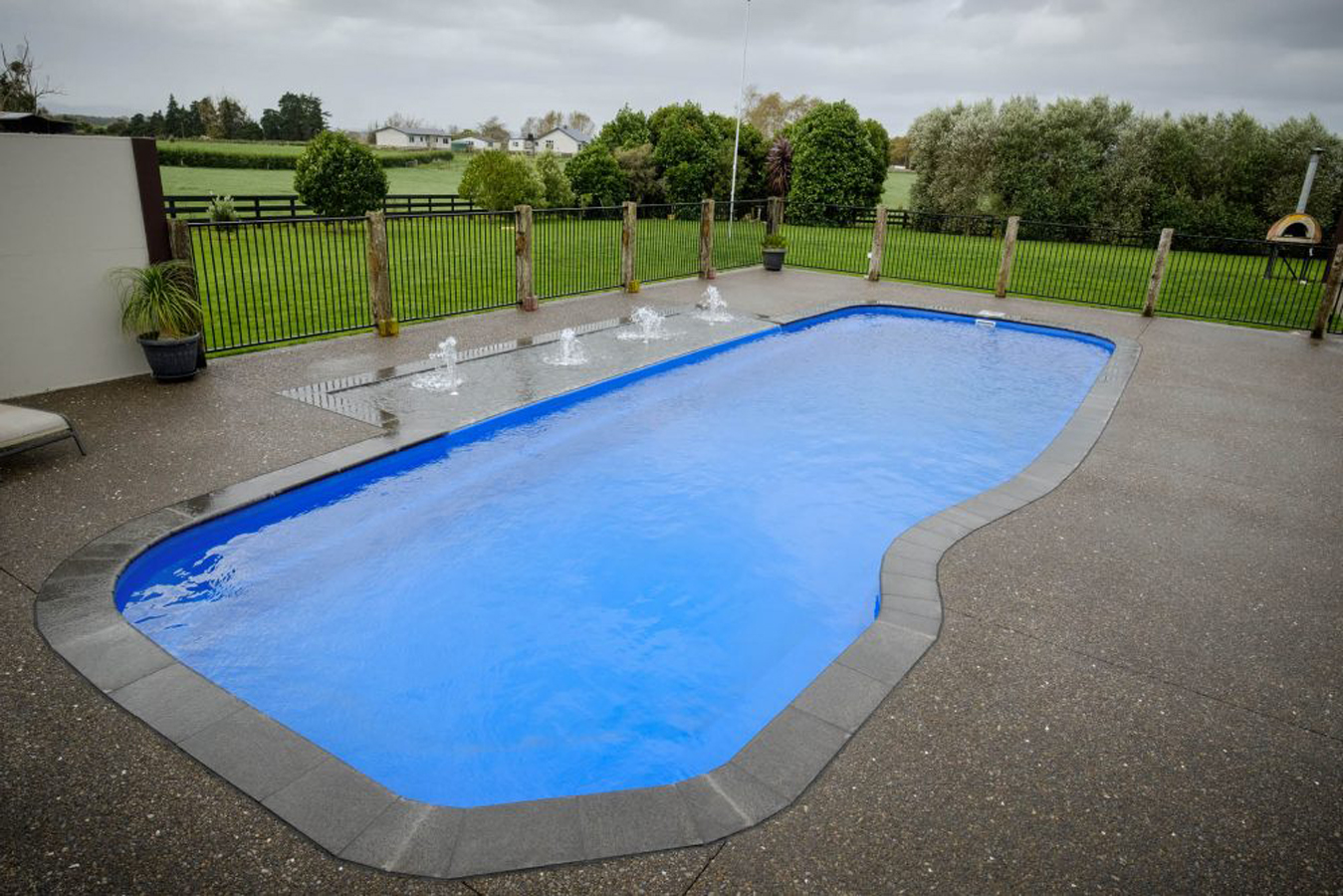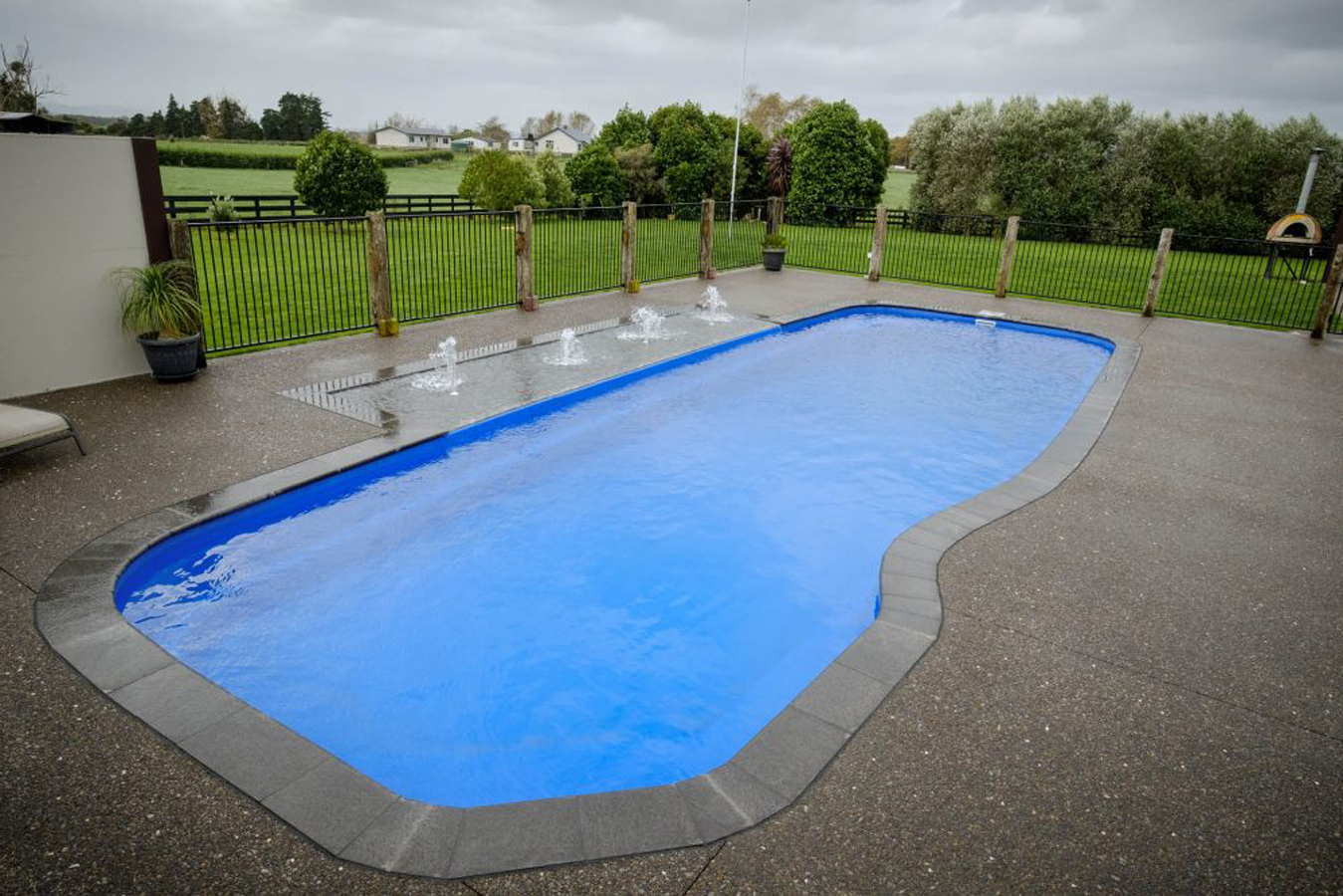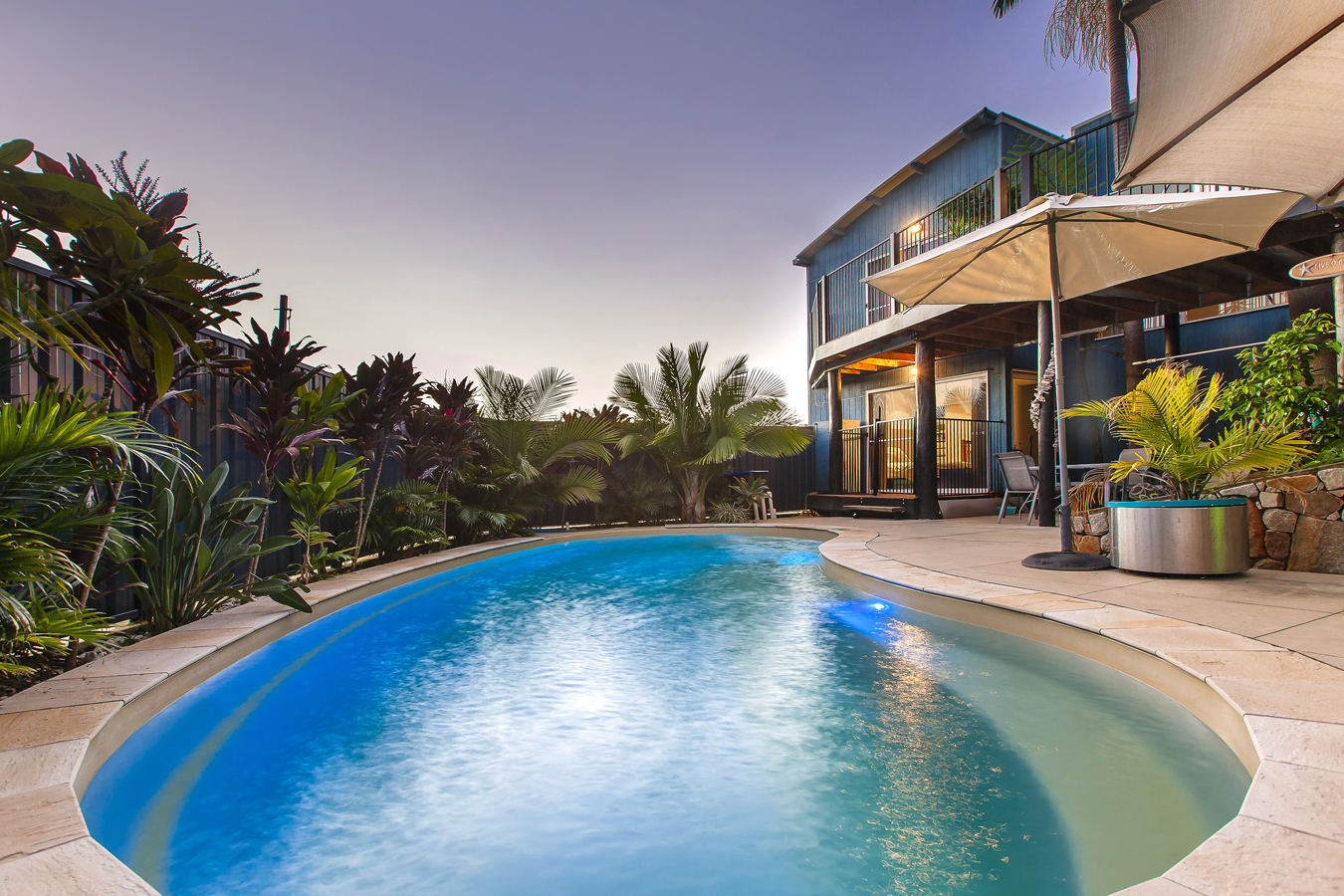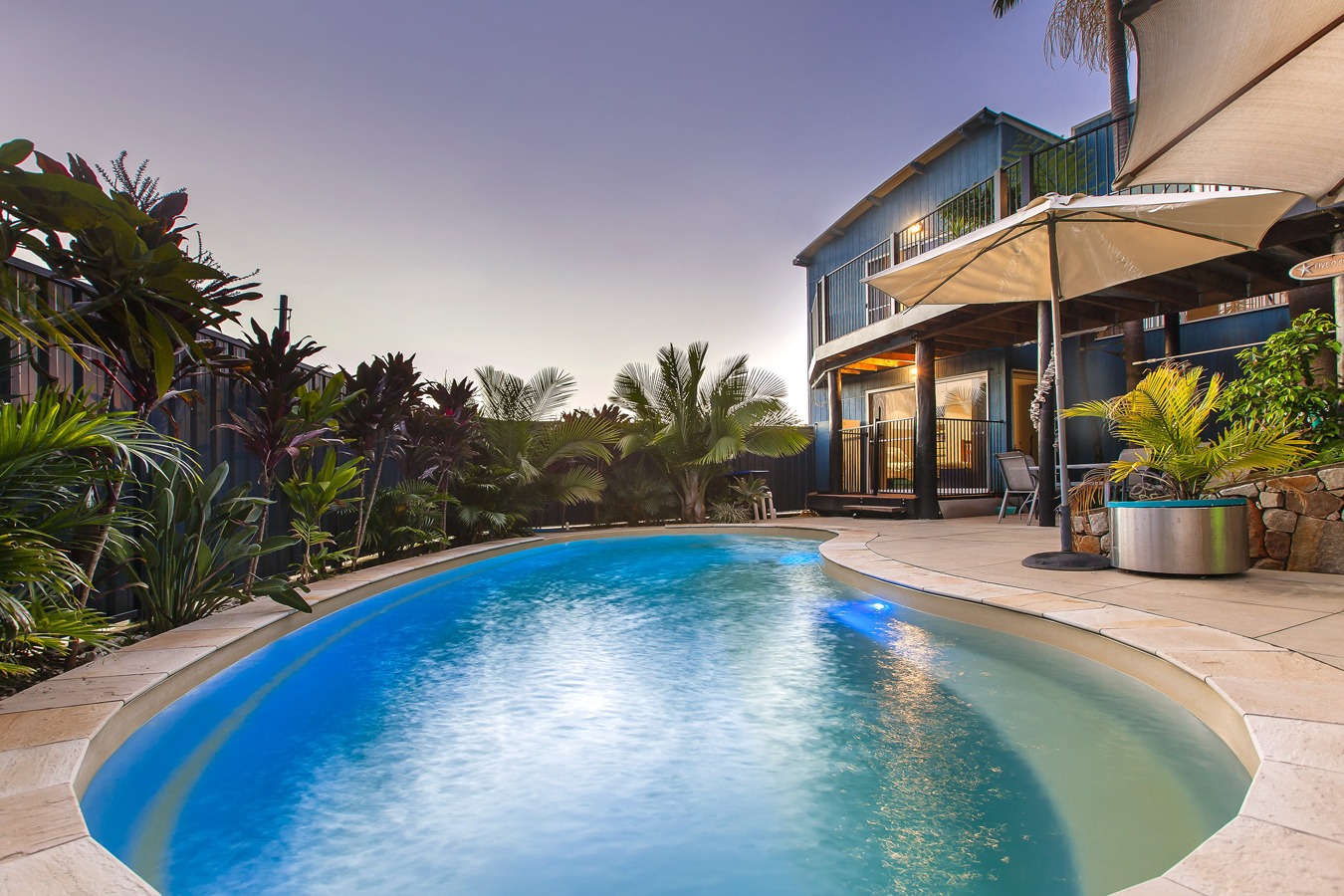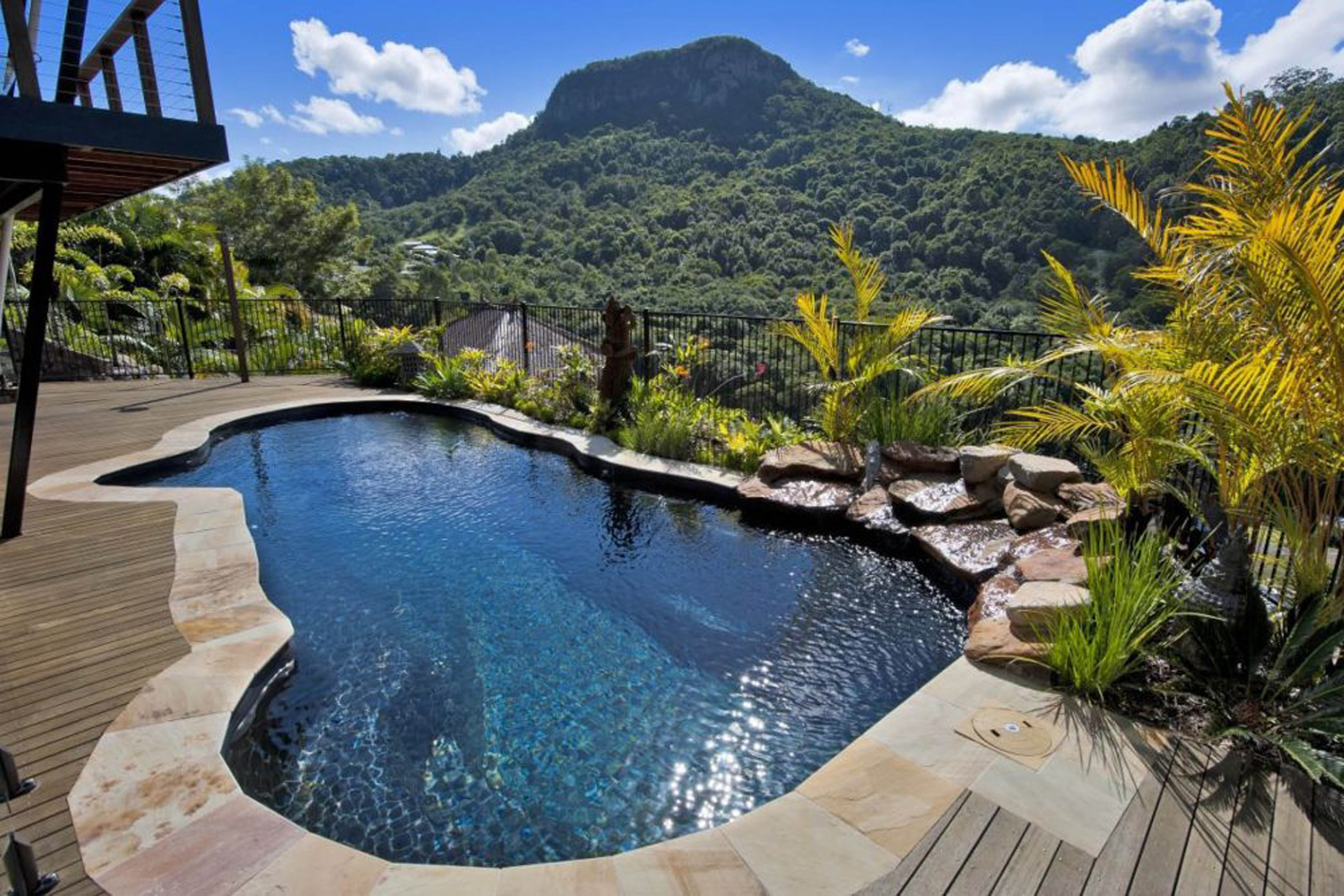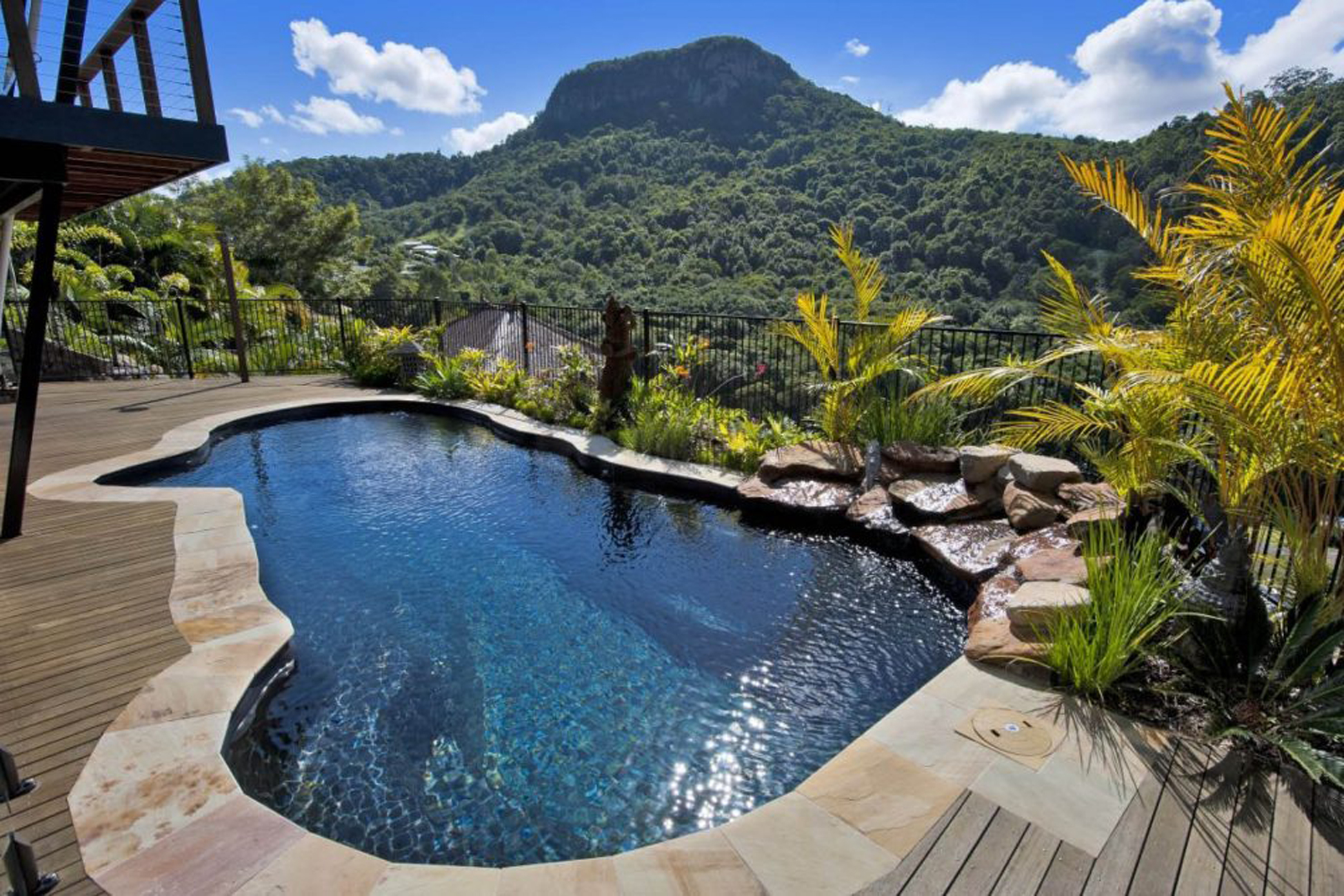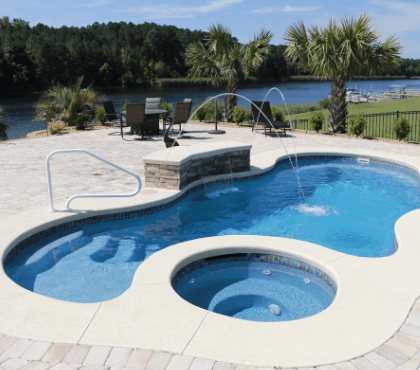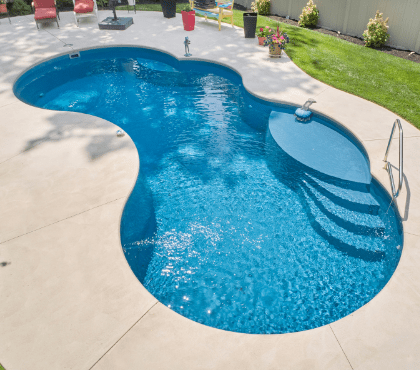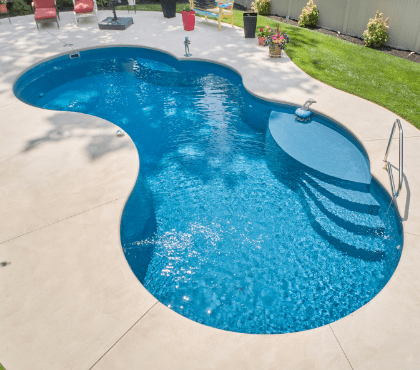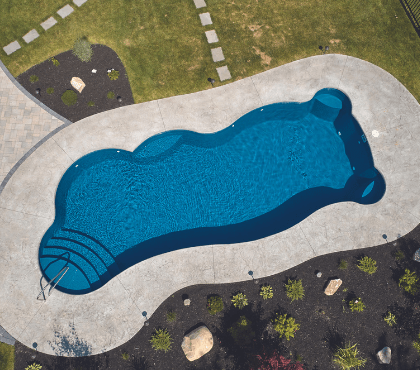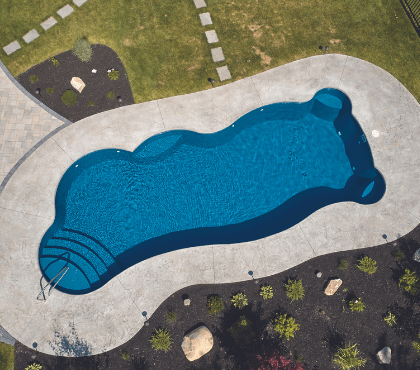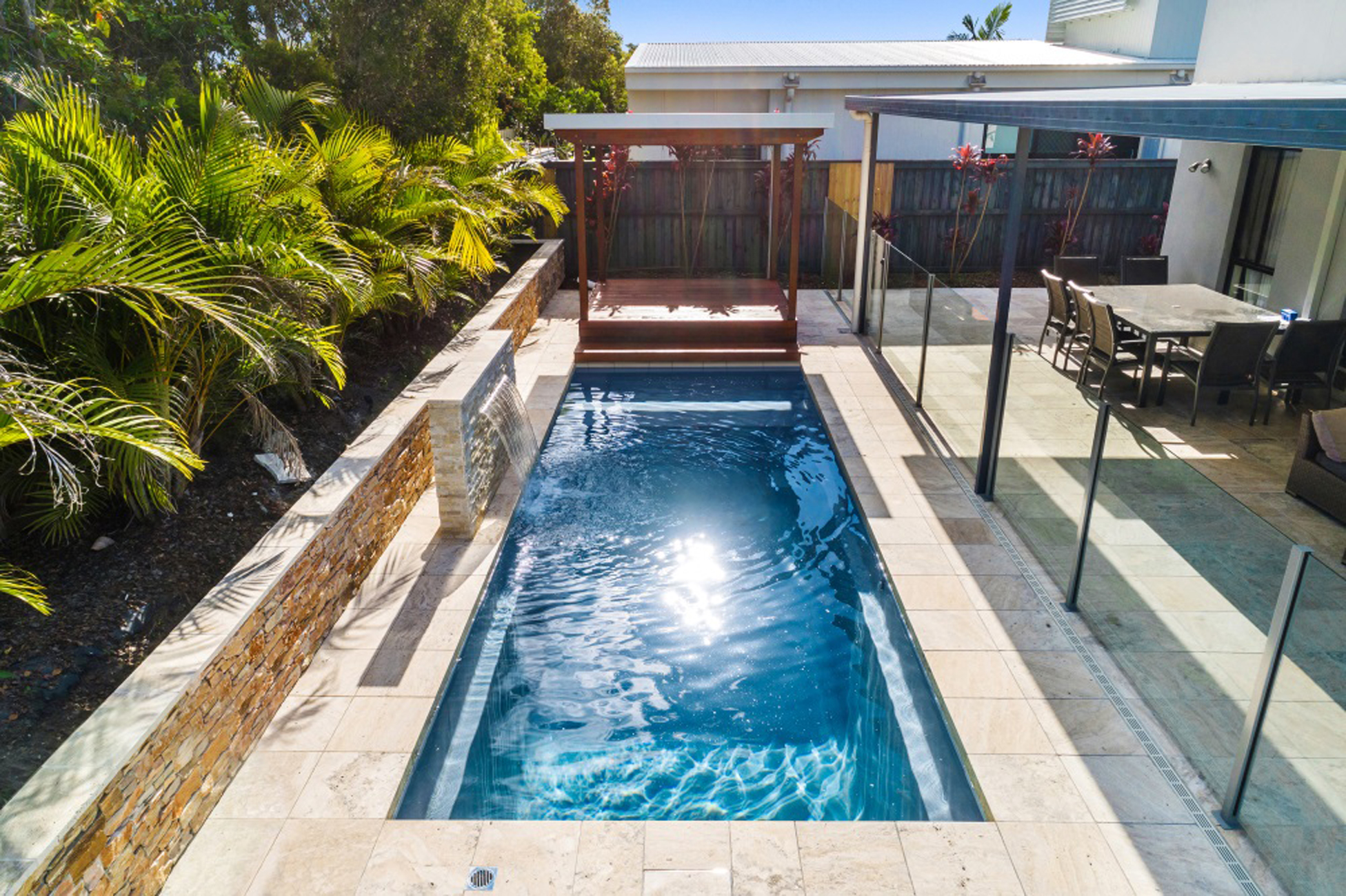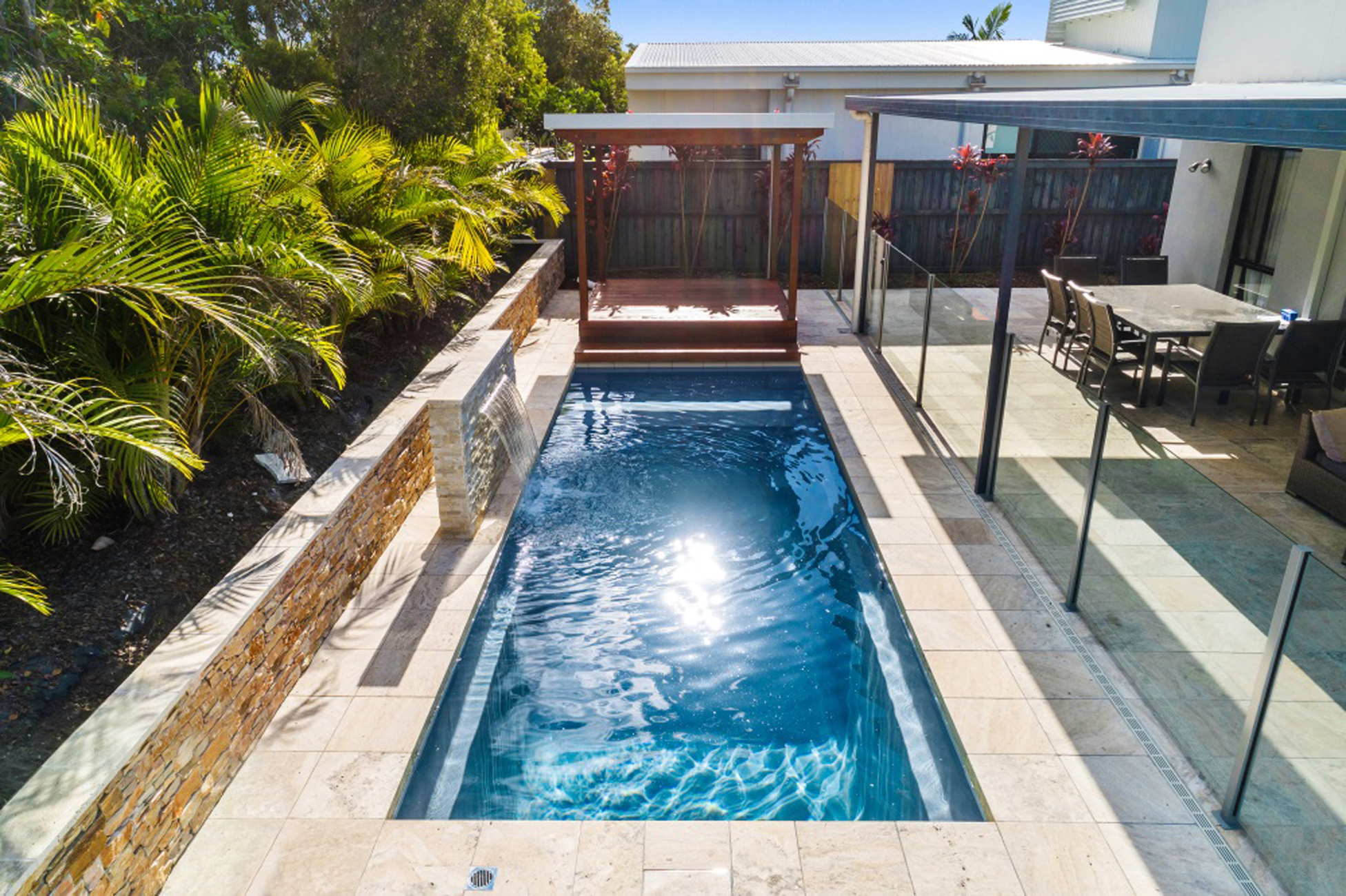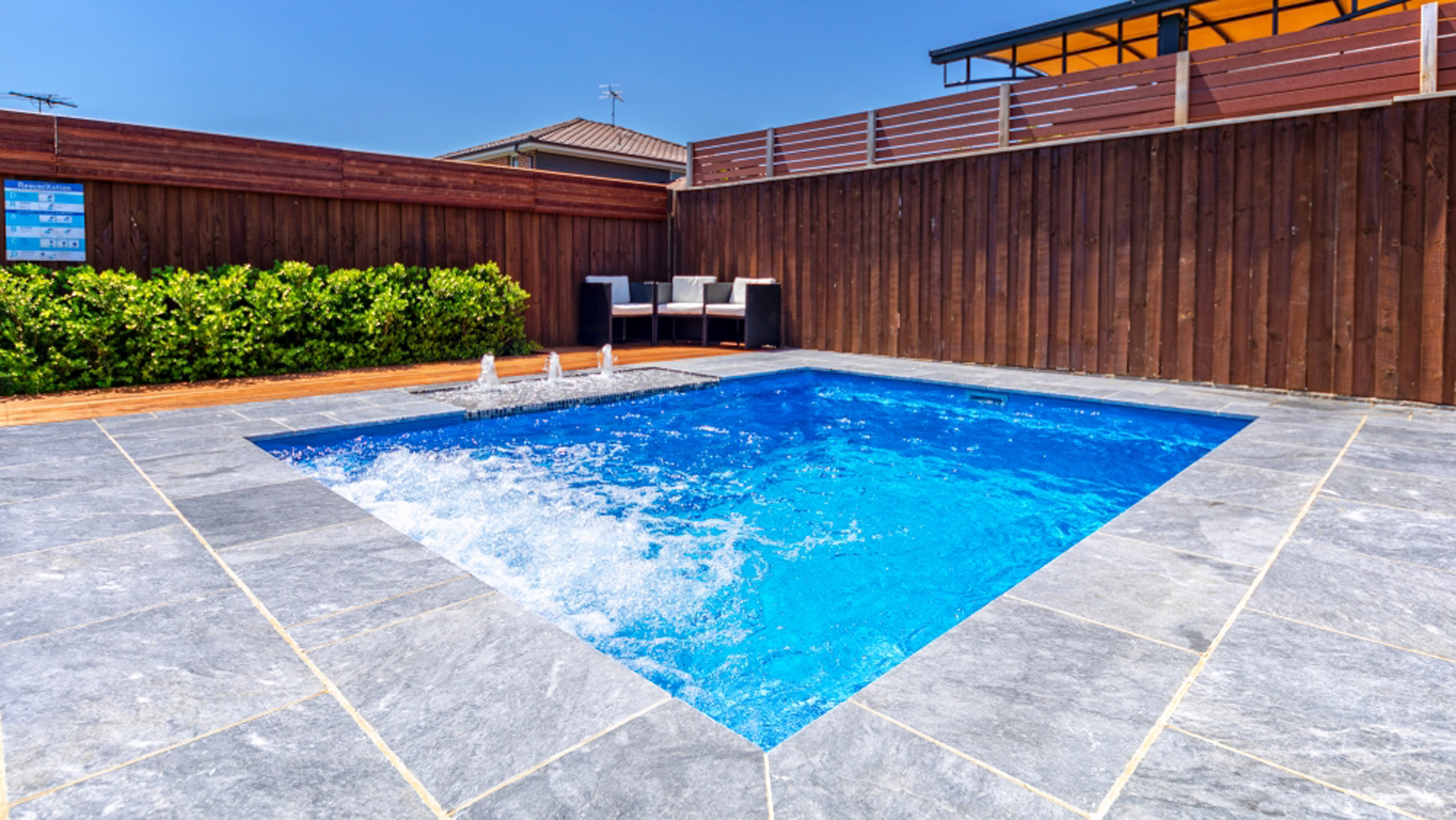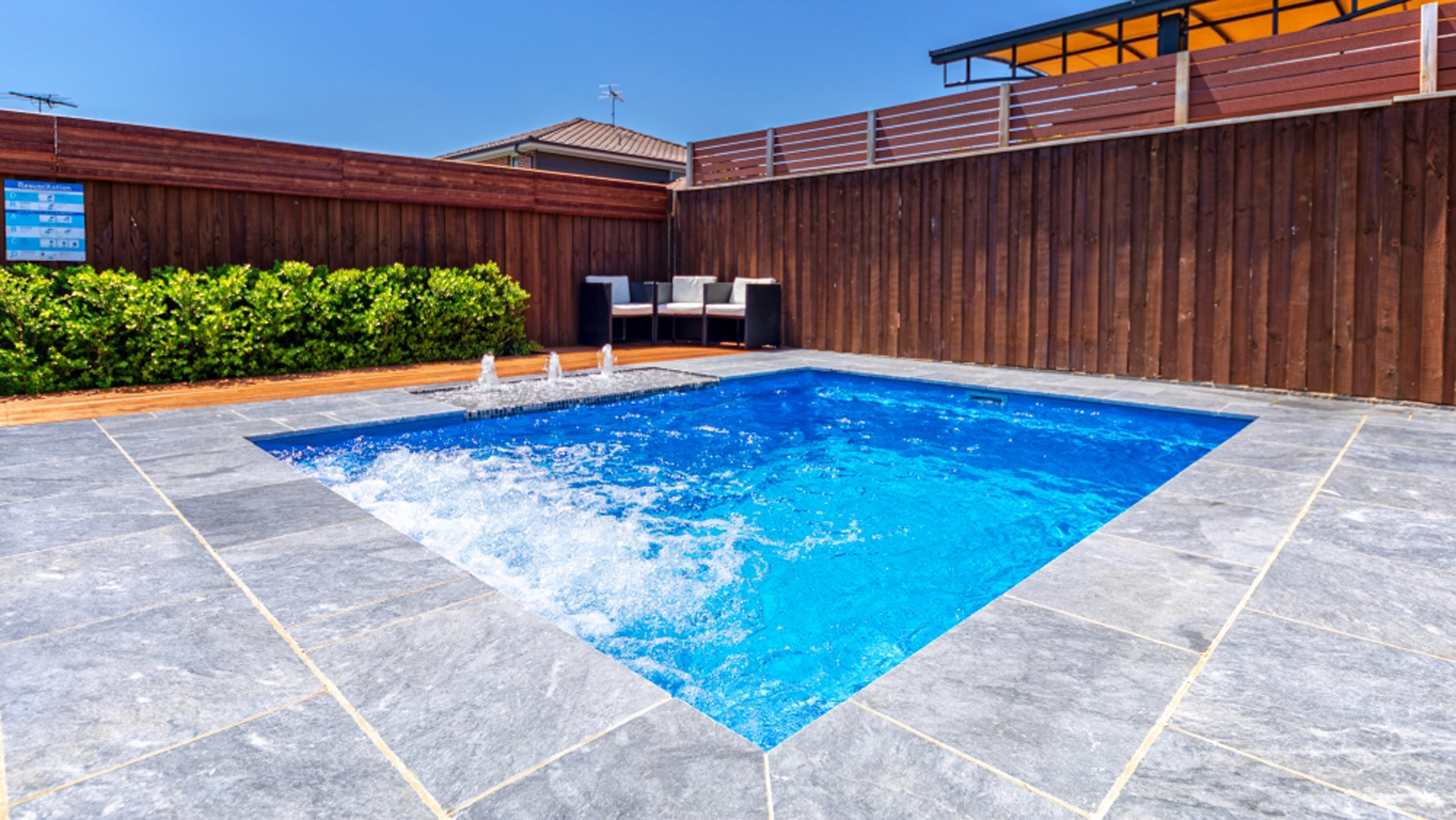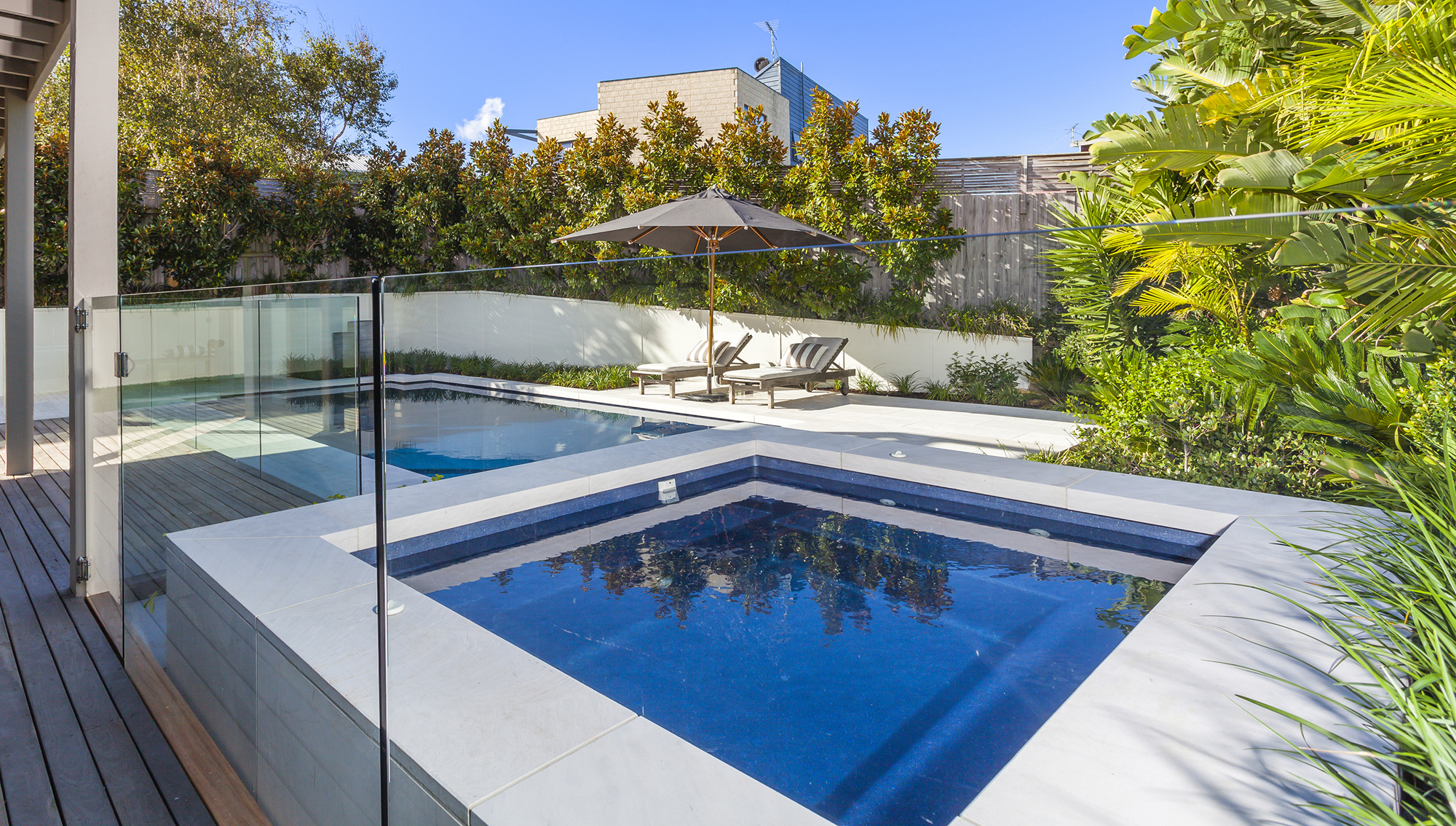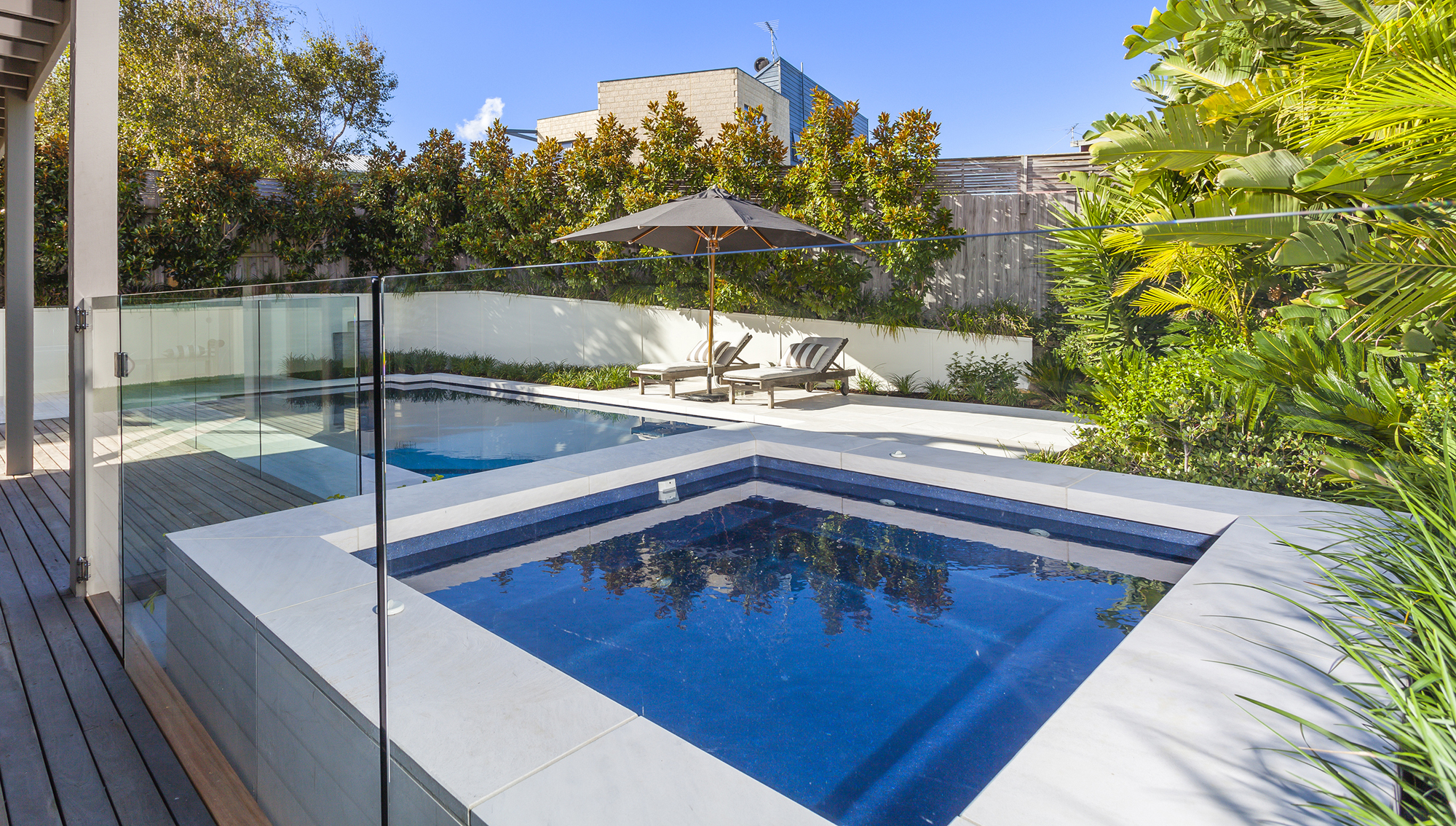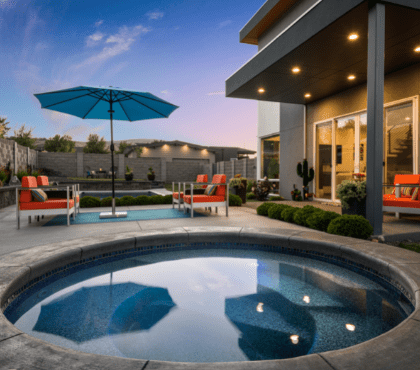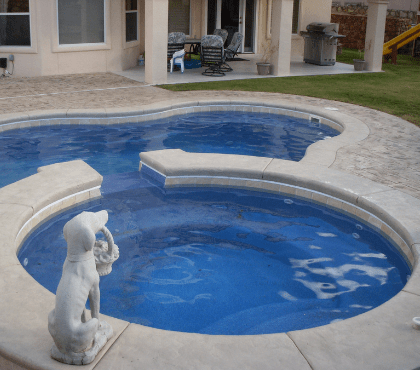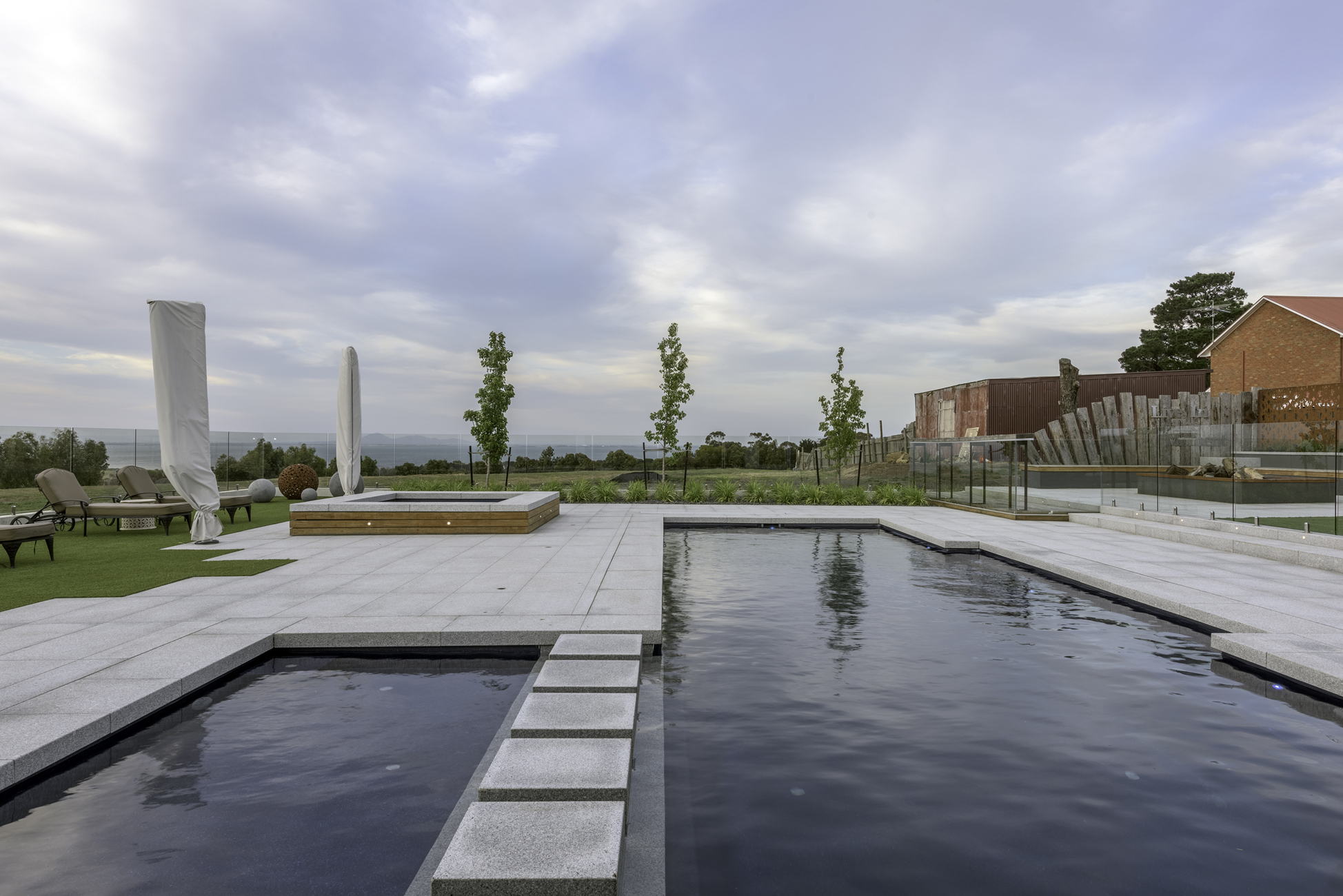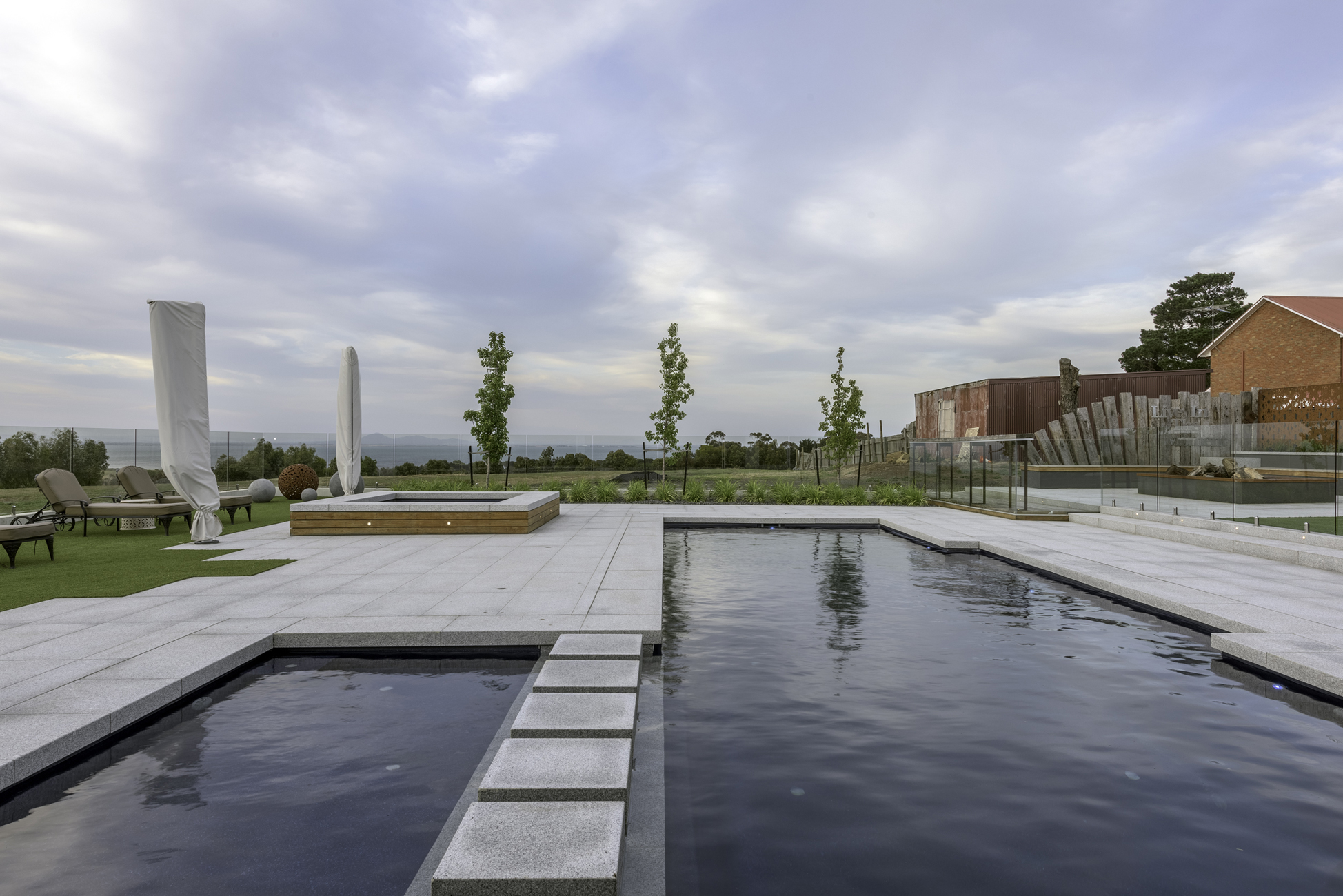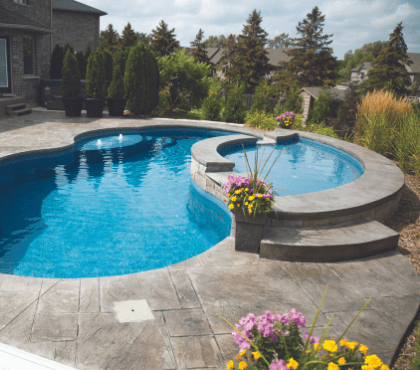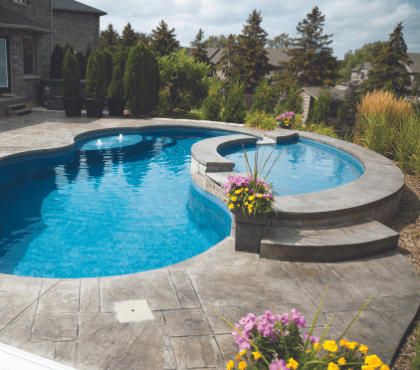 Fiberglass Swimming Pools
You might have heard that fibreglass pools aren't very flexible, but with our enviable range we're setting out to disprove that notion. In fact, you'll probably be spoiled for choice since our assortment of pool designs all look great! Whatever your situation, we'll ensure that your backyard is turned into your own personal oasis and relaxation haven.
Whether you want to make the most of a small backyard with a beautiful spa or plunge pool, or you want to inject some fun into your home life with a large family pool, we have a wealth of options to choose from. Serious about your fitness and want an unobstructed exercise space? We've definitely got something for you as well.
Our partner Narellan Pools has been one of Australia's leading swimming pool builder for over 40 years. They are committed to offering the highest quality inground fiberglass swimming pools for you and your family to enjoy. 
Get a
FREE
pool quote today