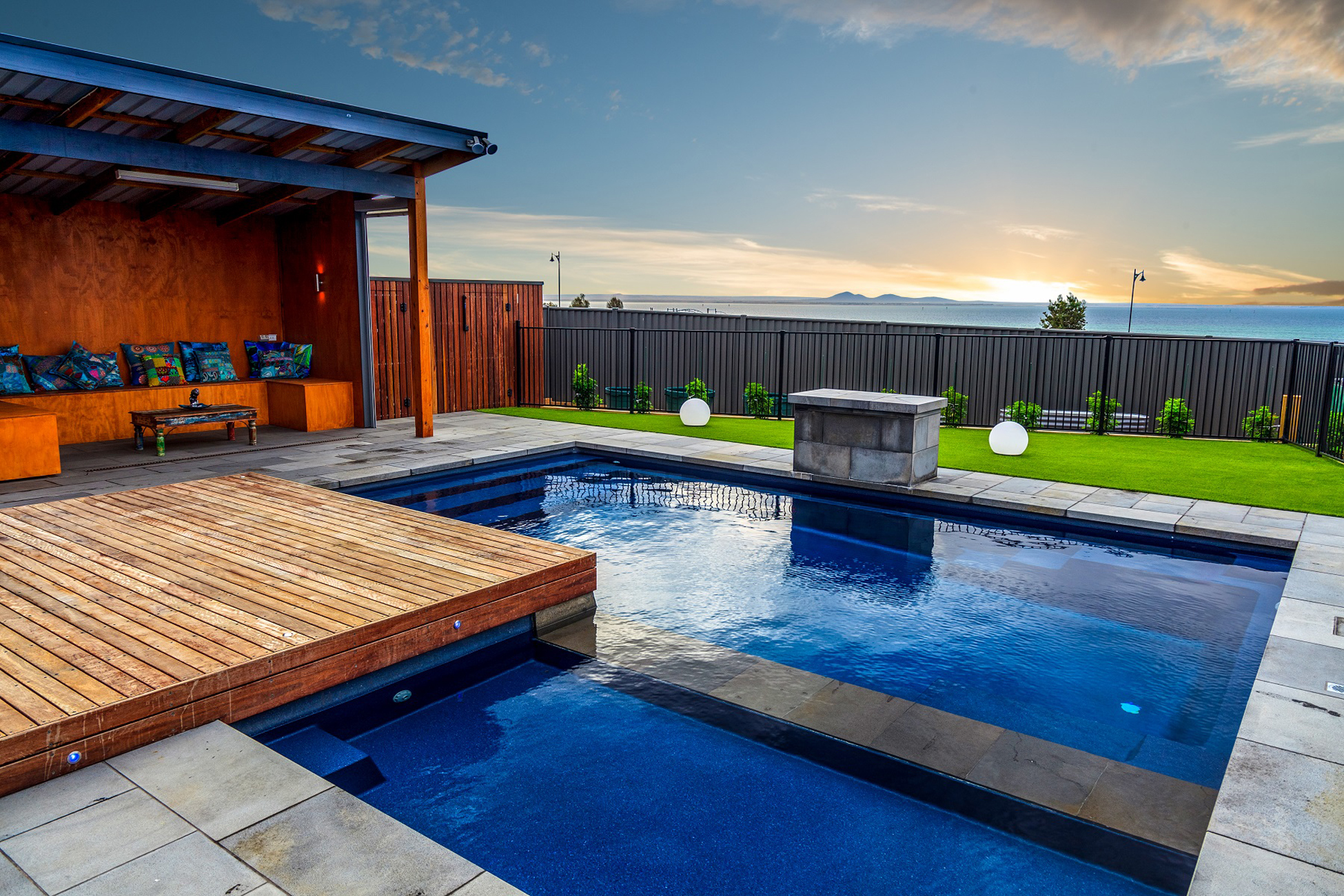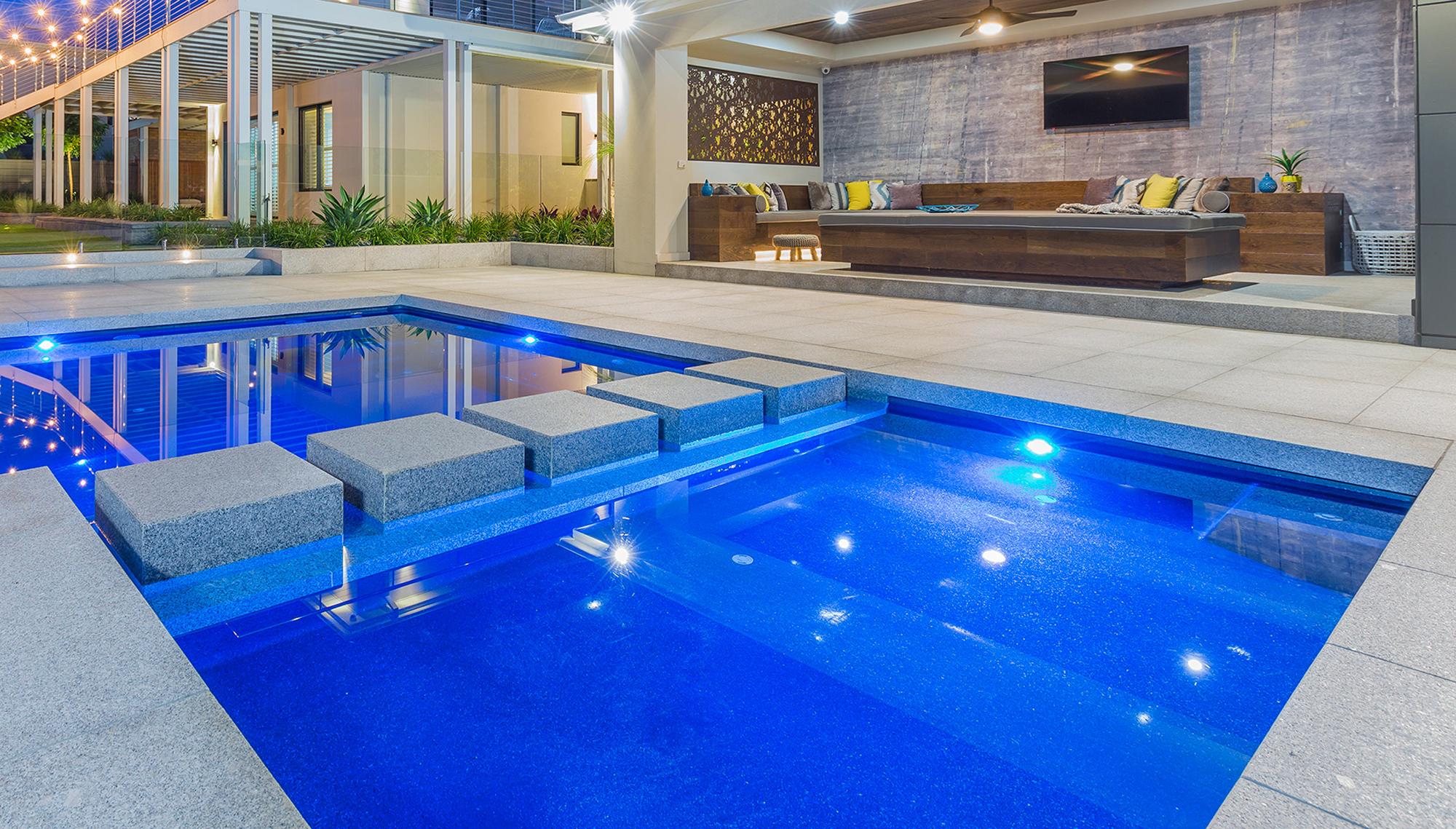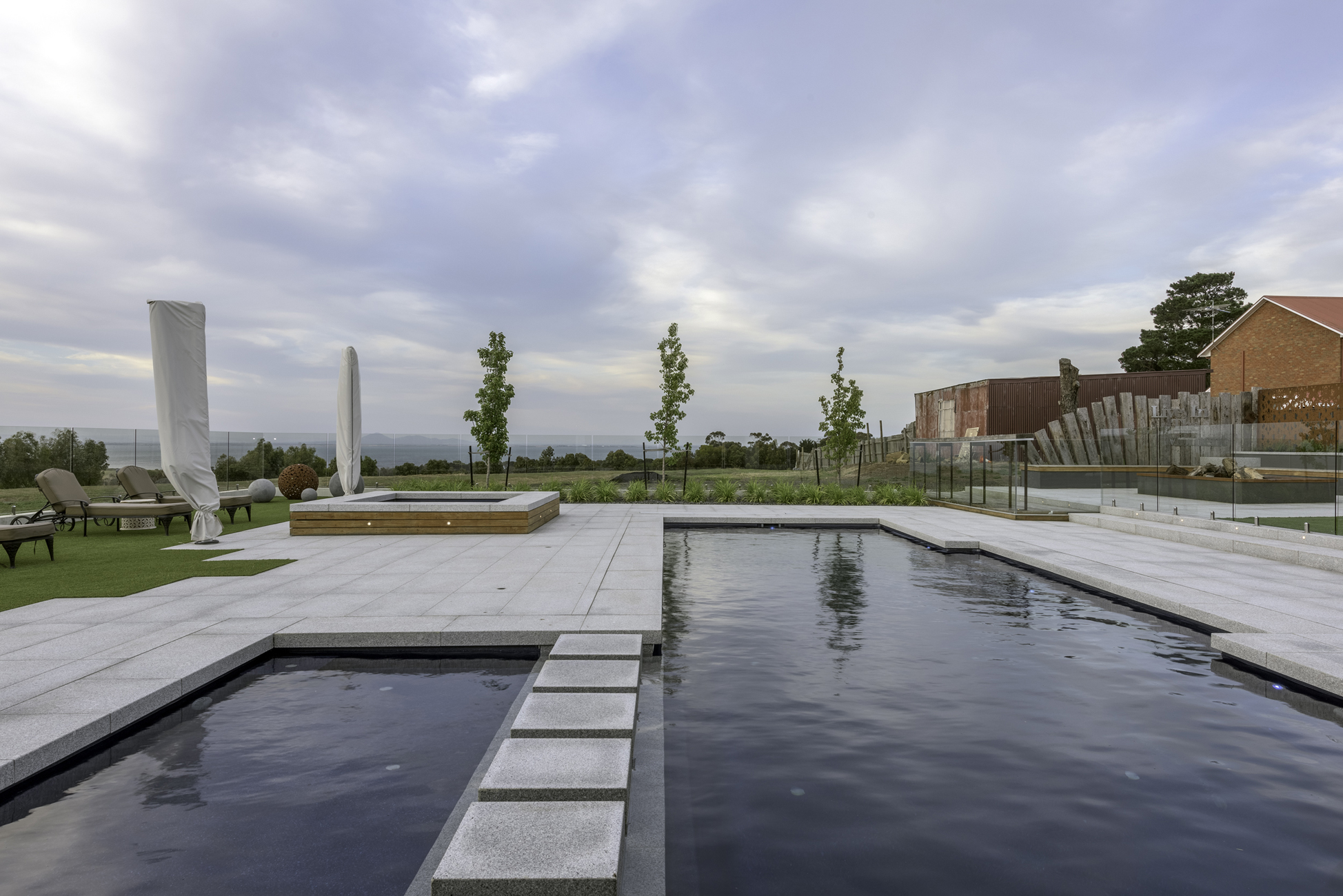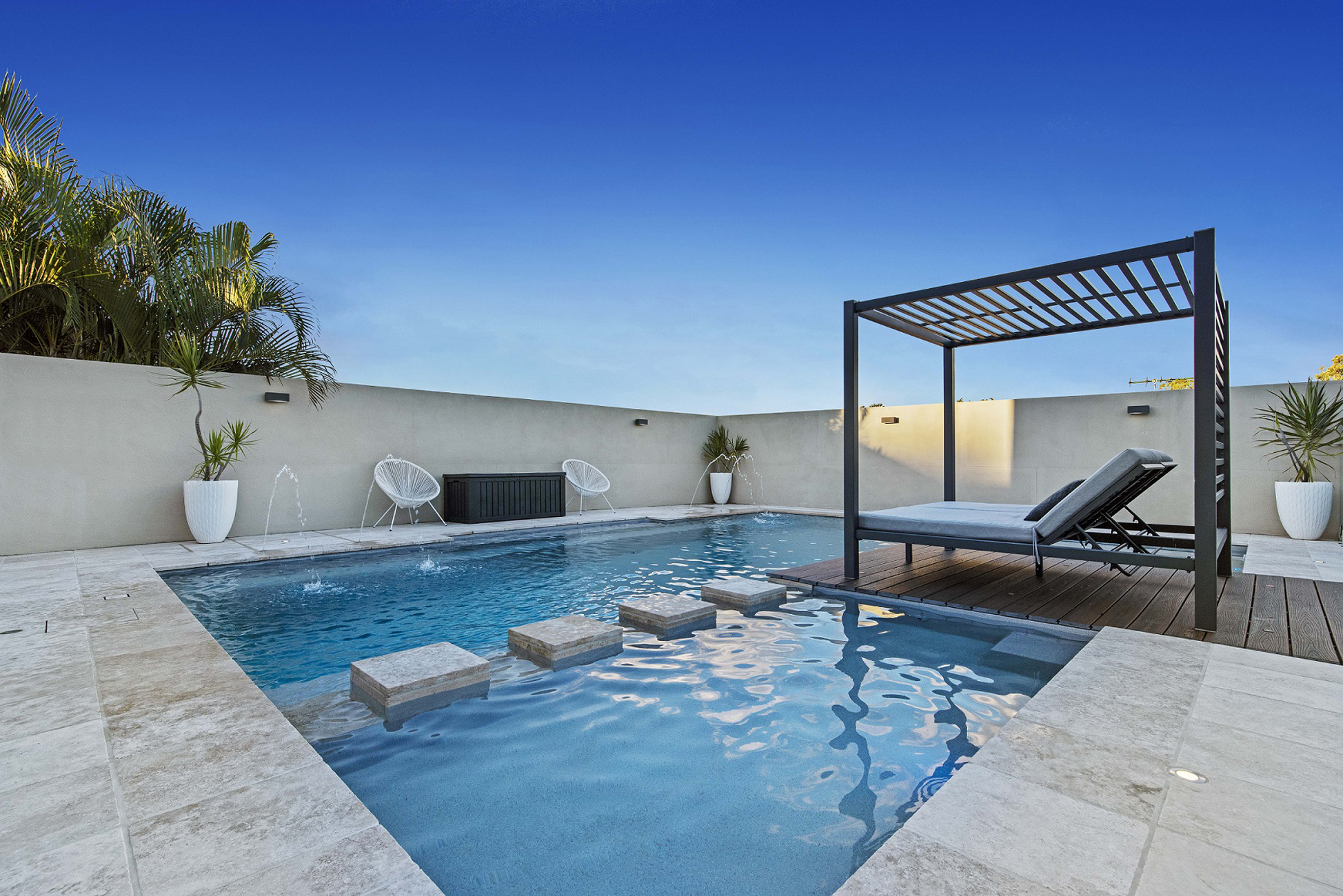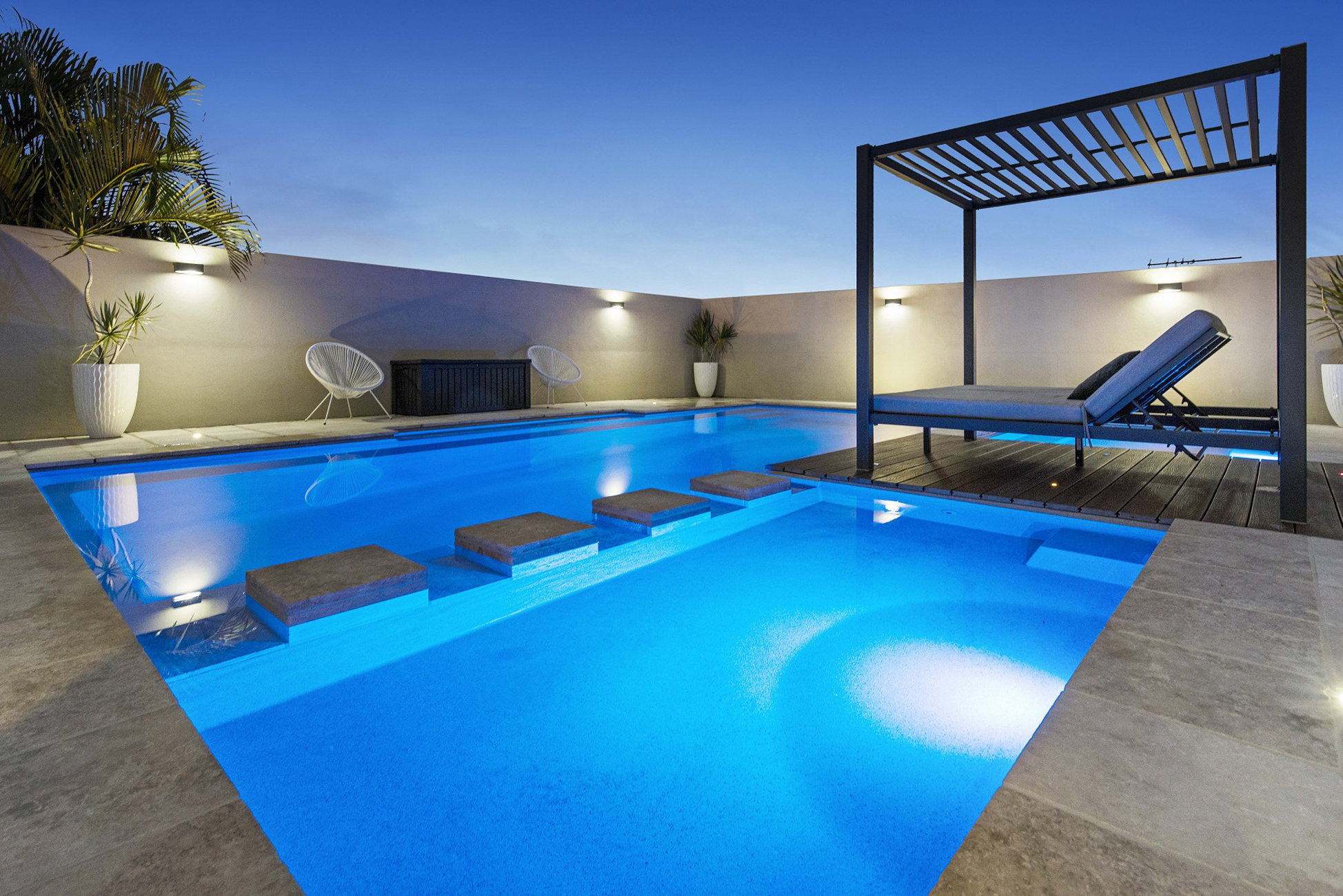 Geelong_Granduer7_Harmony_Blue-Azurite-2
Geelong_Granduer7_Harmony_Blue-Azurite-2
Geelong_Granduer7_Harmony_Blue-Azurite-2
Geelong_Granduer7_Harmony_Blue-Azurite-2
Geelong_Granduer7_Harmony_Blue-Azurite-2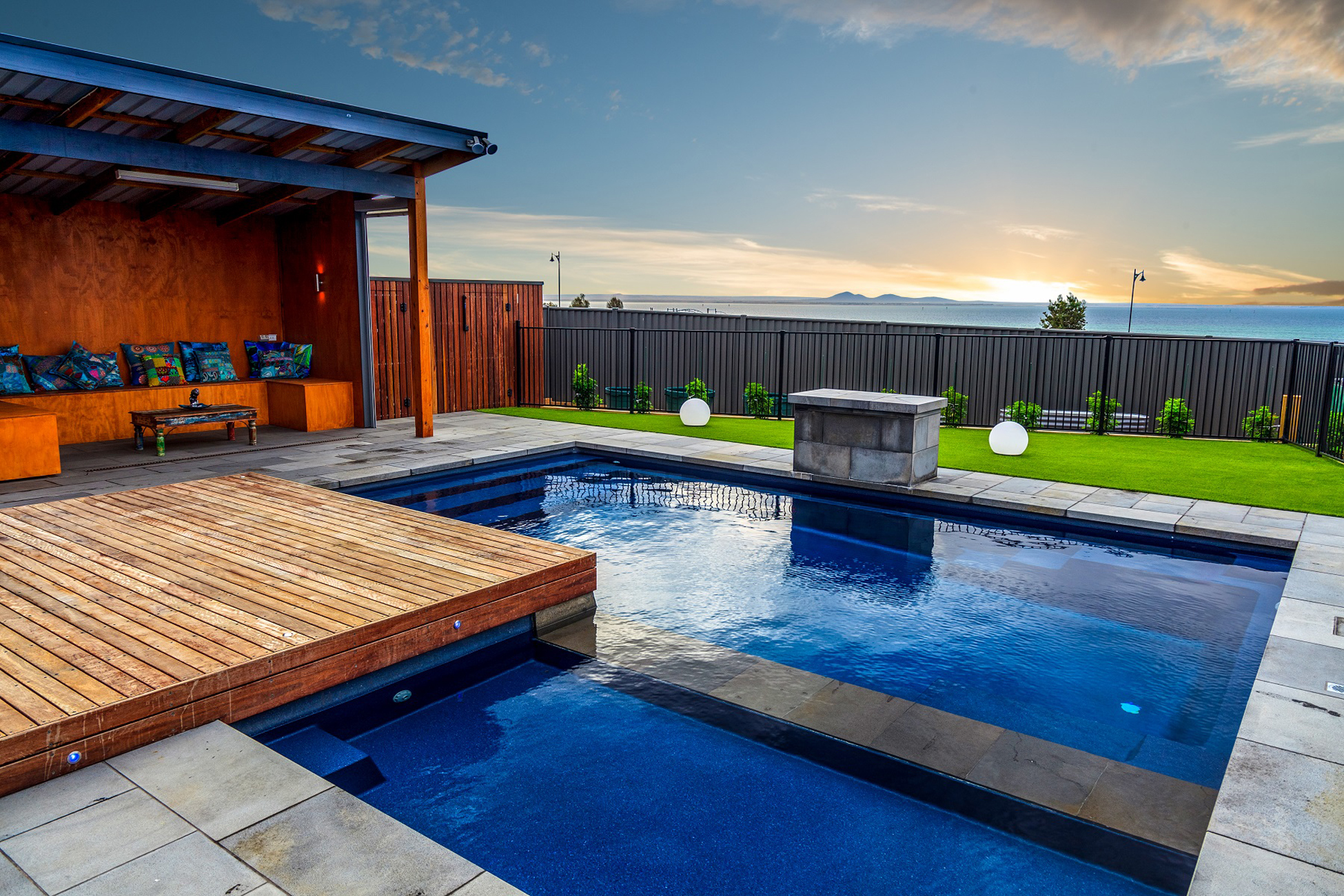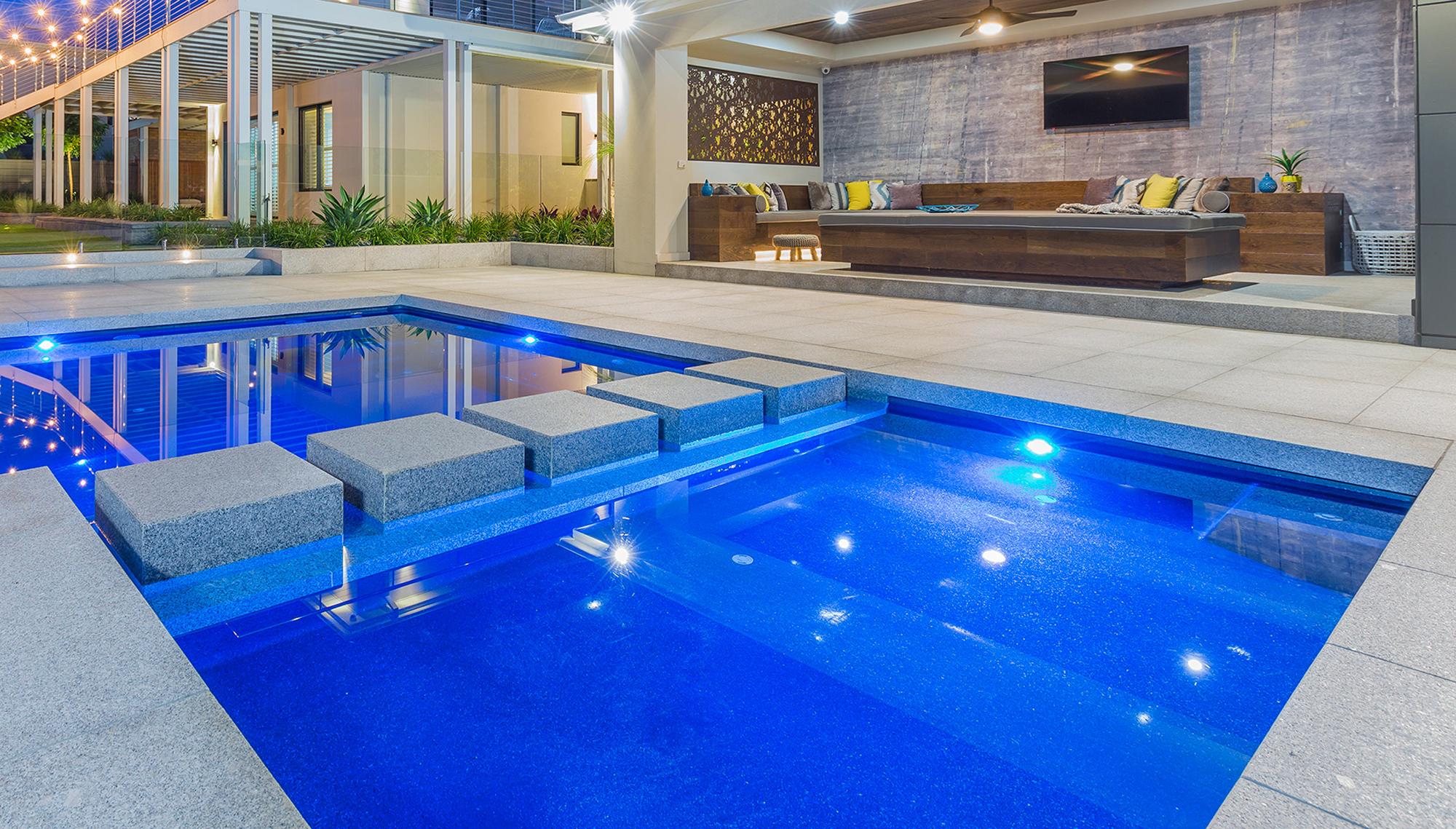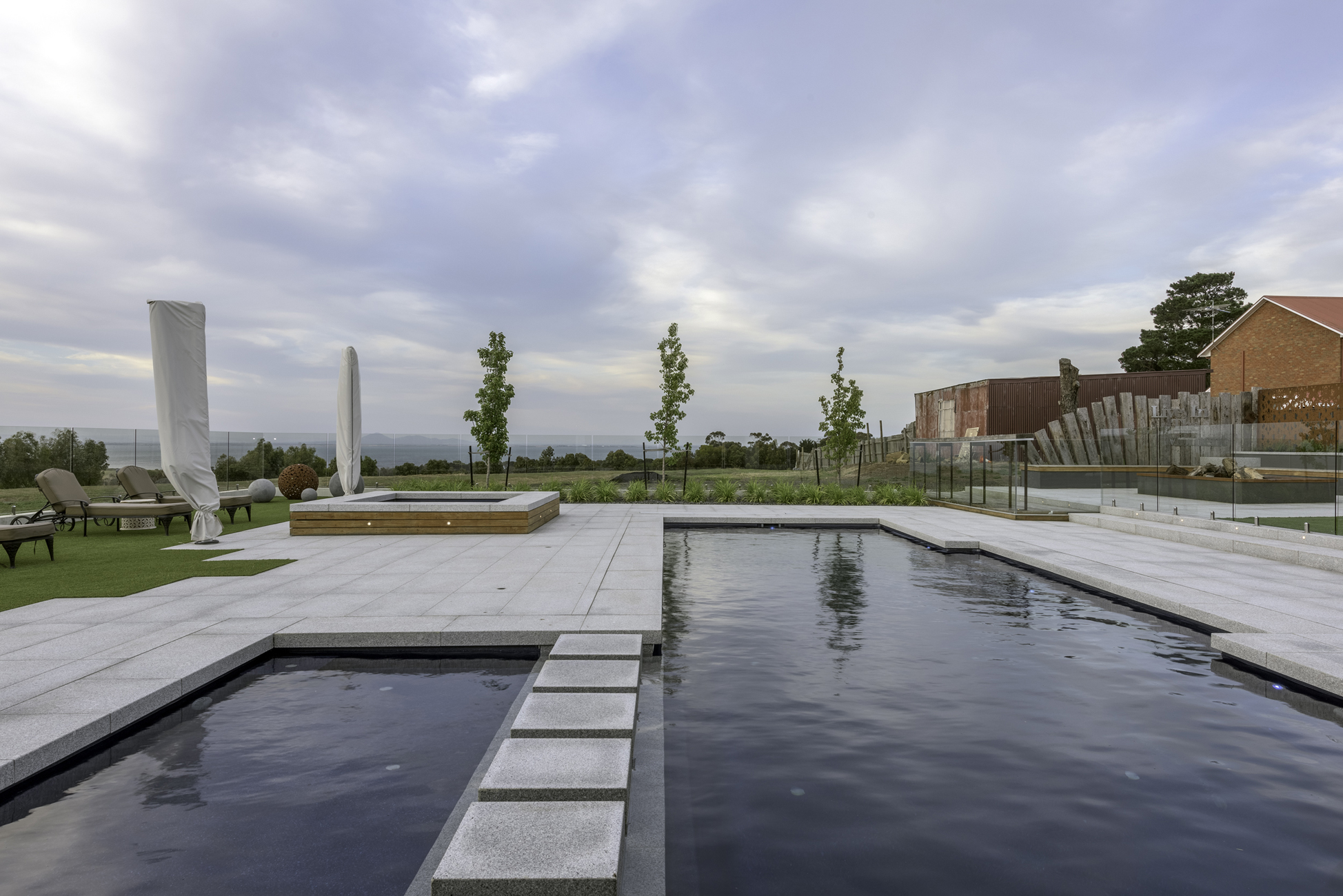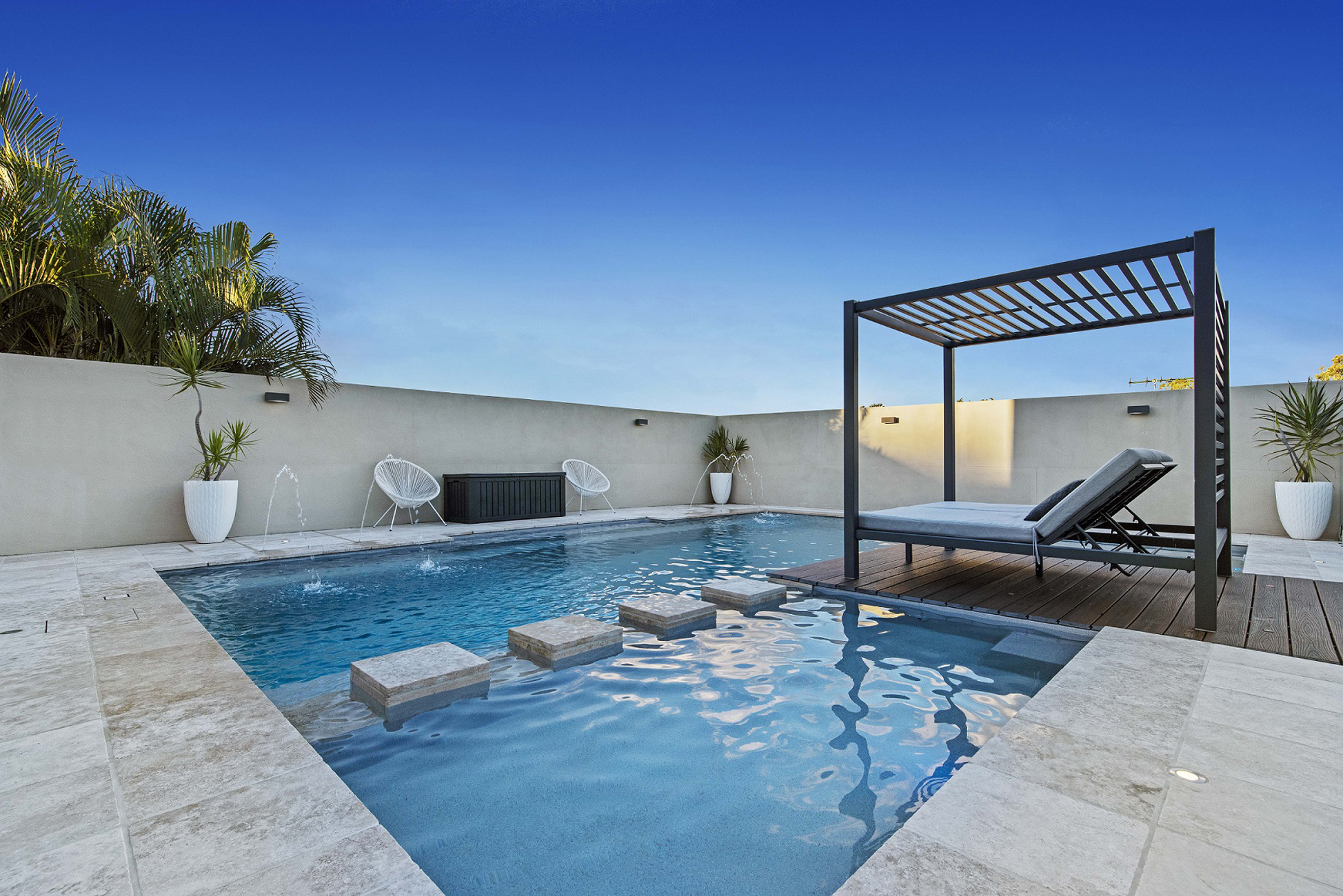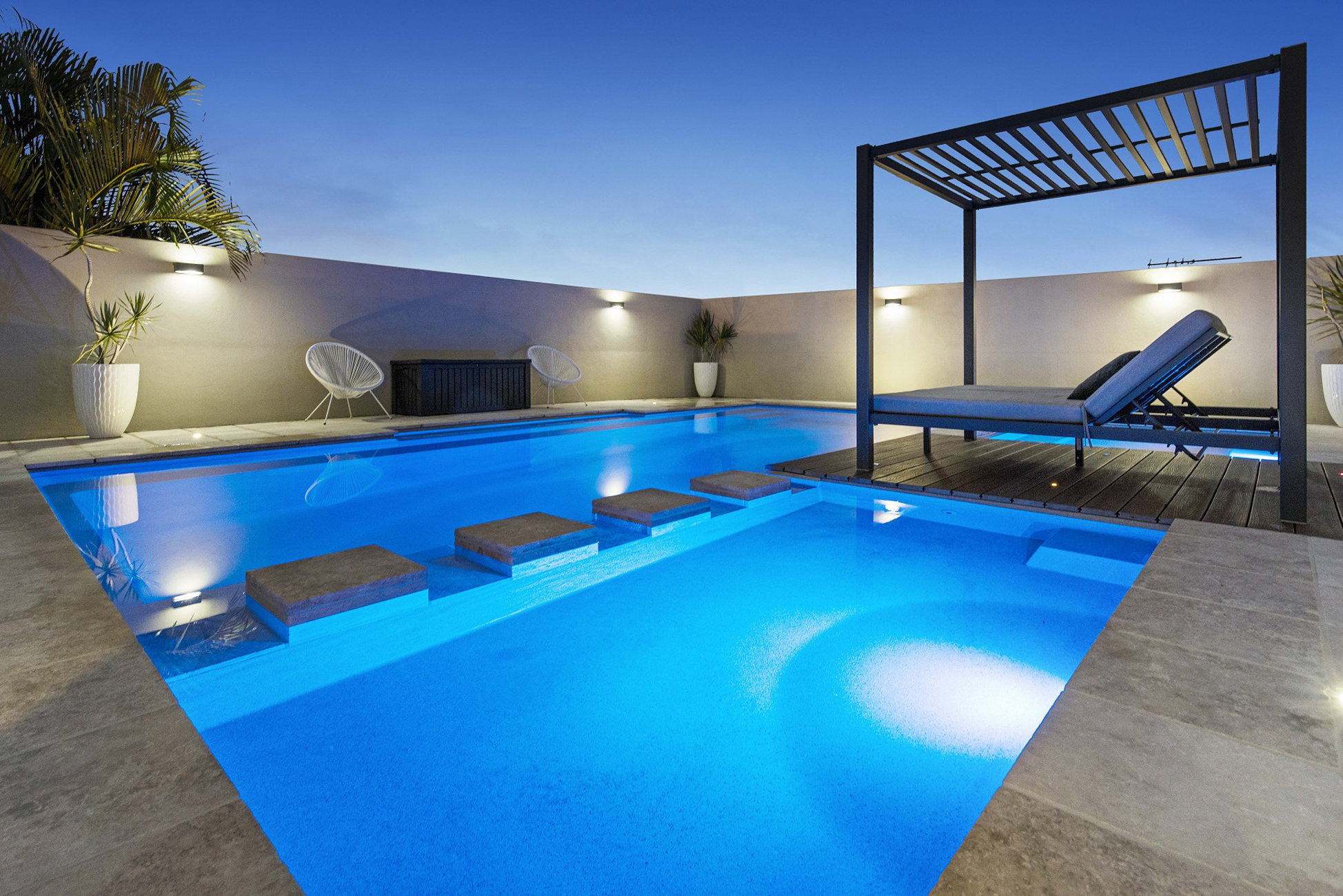 The Narellan Pools Harmony Splash Deck is an exceptional, inground fibreglass pool specially built for children, and is a beautiful accent piece in your dream backyard. The Narellan Splash Deck has been designed to complement and enhance the look of any of our inground swimming pools.
Shallow, single pool depth perfect for lounging
Fits up to 8 adults
Non-slip surfaces
Durability, strength and resilience tested fibreglass spa shell
Engineered to withstand all weather conditions
Available as a Mineral Water Pool or Salt Water Pool
Free Standing available on Splash Deck

Get a FREE pool quote today
Waterline dimensions below length and width at the top of the coping. Depth is from the deepest part of internal shell coping. Some measurements are rounded.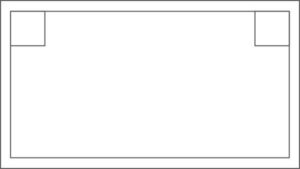 Waterline dimensions below length and width at the top of the coping. Depth is from the deepest part of internal shell coping. Some measurements are rounded.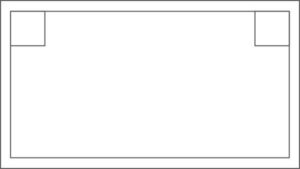 Get a
FREE
pool quote today
47 Years of Trusted Experience in Quality Fiberglass Splash Deck Pools
Who doesn't love shallow waters? With splash deck swimming pools at home, you can recreate your favorite childhood moments when you simply enjoyed wading through the shallow waters of the beach. Wouldn't it be lovely to just get a dip in the water with your friends as you eat, drink, laugh, and chat? Or if you now have a family of your own, then having a splash deck installed in your backyard can provide a safe platform for your children's most exciting activities.

Narellan Pools is a trusted company with extensive experience in building high-quality and excellently engineered fiberglass spas and swimming pools. We have over 47 years of proven workmanship that can transform boring backyards into exciting places for leisurely relaxation, fun aquatic adventure, and exciting swimming exercises.
Splash Decks for Fun Family Moments
Splash… what immediately comes to your mind when you hear the word splash? For most people, the word evokes happiness, fun, and excitement – a splash of water that can lift your spirits. That's what Narellan Pools brings you – a beautifully crafted and intelligently engineered splash deck that can boost happiness to your home.

Splash pools are shallow swimming pools that are simply perfect for lounging among your guests and family members. Unlike full-sized swimming pools, splash decks are very shallow. It does not serve the purpose of swimming for fitness particularly because of its low depth.

Some homeowners opt for splash decks instead of lap pools and full-sized pools just for the sake of adding an interesting accent piece to their exteriors. There are also some clients who request to have splash decks installed in their backyards to give their children more avenues for creative and active play.
Beautifully Engineered Splash Decks from Narellan Pools
If you want to add an interesting accent piece in your backyard, then the splash deck from Narellan Pools is the best choice! Apart from having a gorgeous appearance, our master builders and designers have tirelessly worked to make sure that our in-ground fiberglass pools are child-friendly, durable, and strong. Each of our splash decks have been smartly engineered to be resilient and to be able to withstand changing weather conditions.

Our splash decks have a depth of only 0.40 meters which make it very child-friendly. Its length of 3.25 meters and width of 1.75 meters are also reasonable to be placed even in a small backyard. Despite the relatively small size compared with full swimming pools, our splash decks can still comfortably fit up to eight adults. We also use non-slip materials to protect the safety of everyone.

For your splash deck colour, you may choose between the marble glass range or the crystal granite range. Among the colors available for the Marbleglass™ Range are Mediterranean Pearl, Blue Azurite, Blue Agate, Aquamarine, Black Onyx, Platinum Pearl, Gray Quartz, Silver Pearl, Whitehaven Pearl, River Rock, Summer Stone, Summer Pearl, or Bondi Sand. Meanwhile, the Crystal Granite Range has three color options such as Bermuda Blue, Coral Blue, and Cobalt Blue.
Choosing Narellan Pools for Splash Deck Installation
We want you to enjoy your splash deck even beyond your children's youthful years, our fiberglass pool shells are designed and manufactured to stand the test of time. Narellan Pools offers lifetime structural warranty that is totally accessible and easily validated since all our fiberglass pools come with embedded microchip for quality certifications.

Choosing Narellan Pools for the installation of your backyard splash decks truly signifies a wise decision. Apart from having over four decades in the fiberglass spa and pool construction industry, we are also proud to have an international ISO 9001 accreditation. By entrusting your splash deck swimming pools with us, you will have the confidence and peace of mind that your dream pool project will be accomplished within the proper timeframe and using only the best technology.

Speak to the team at Narellan Pools to learn more about our range of pools.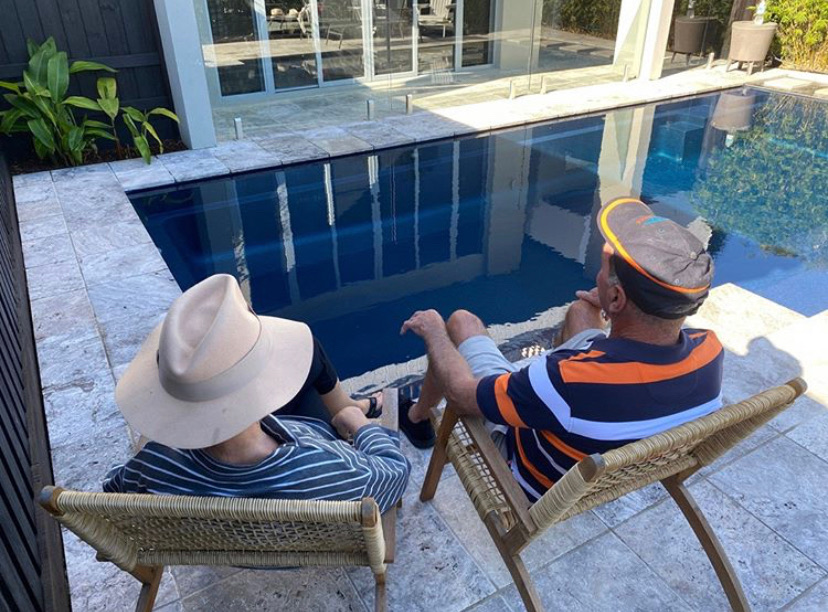 Narellan Pools changed our lives; they made our house into a home.
Jacky James
We are extremely happy with our pool and quality of the workmanship.
R & J Gniel
The entire process from quotation to handover was remarkably smooth and seamless. All queries were attended to very promptly and in a friendly manner. All tradesman working on the project could not have been more professional with particular attention to the smallest detail Well done, it's my little piece of paradise.
A. Baldwin
Narellan Pools have friendly staff with an overwhelming amount of knowledge. The whole team had fantastic communication, were caring, responsible, and well organised. I'm very pleased we chose Narellan Pools!
M & K Knokes